AFL Javelinas (7-6 loss to the Scottsdale Scorpions in 10 innings)
Brett Gardner: 1-5, 1 R, 3 K's. Beat the pitcher to 1B for an infield single
Juan Miranda: 1-3, 1 2B, 1 RBI, 2 BB, 1 K. Picked off second base.
Steven Jackson: 1 IP, 2 H, 2 ER, 1 BB, 2 K's. His grandfather, Scott Jackson, was a three-year letter winner at Clemson in the 1950's
Ross Ohlendorf: 1 IP, zeros. 3-0 GB/FB ratio. Say goodbye to the taxi squad.
Remember when I said that outfielders don't get errors if the sun was in their eye. Well that goes for the moon as well. Miranda's double was a sinking line drive but the left fielder got a terrible jump and the ball skipped under his glove when he tried to make a diving catch. It was originally ruled an error but later changed to a hit.
Steven Jackson didn't look sharp today. Most of his pitches were up in the zone and he gave up a couple sharp doubles down the line. Ross Ohlendorf worked quickly in the 8th inning as each of the GB's were weakly hit to the right side of the infield. The fact that he pitched tonight was interesting – they'll probably need to make a roster move now that he's off the taxi squad.
The was an odd ending to the game in the 10th inning. A runner advanced from first to third on an outfield hit and the throw was mis-handled by the shortstop on a routine throw back to the infield, allowing the winning run to score. On the previous play, Miranda had a chance to end the game on a DP but he couldn't dig the throw out of the dirt.
Gardner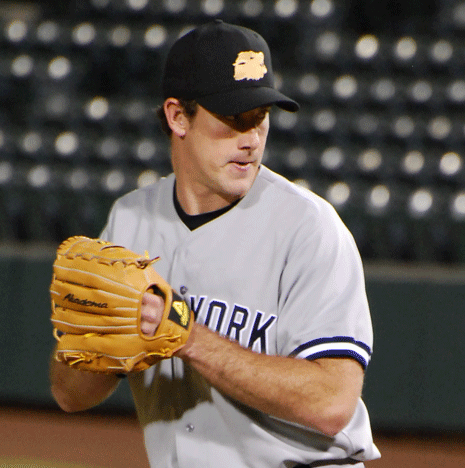 Ohlendorf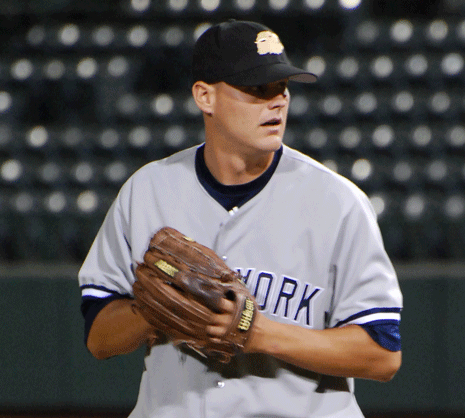 Jackson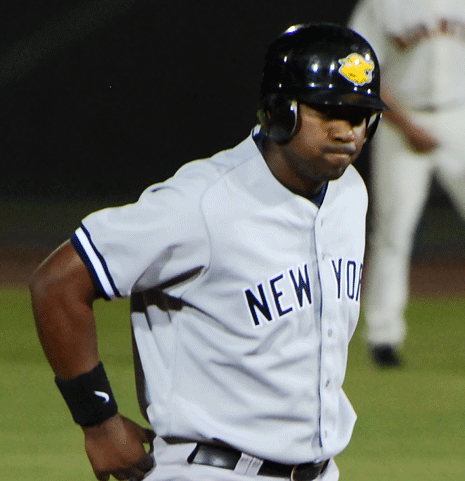 Miranda