If you're an RAB regular then you know I've made no secret of my affinity for video games, especially sports games. I've always found them to be a great way to mellow out and blow off some steam, but I also enjoy them because it's chance to do things we normally never would be able too. Right at our fingertips is the ability to run a baseball team, or battle an army of Nazi zombies, or jump off the Empire State Building after a long night of stealing cars and killing hookers, or literally countless other possibilities. Needless to say that when we received an email from the crew behind MLB 09: The Show asking to plug some screen shots of the game, I jumped at the chance.
The game has a ton of new improvements this year, including fielding and pitching/hitting upgrades, and even has some new training modes. If you've ever played The Show, then you know it's attention to detail is unmatched. You probably remember the New Yankee Stadium and CitiField clips we had last month, but if not here's the link. The game is scheduled for release on on March 3rd, and will be available on PS3, PS2, and PSP (sorry Xboxers).
After the jump are some screen shots of the game on each console, courtesy of Playstation's Press Center. Click the images for a larger view.
First the PS3.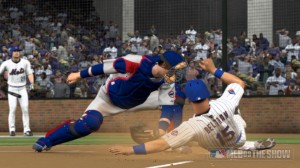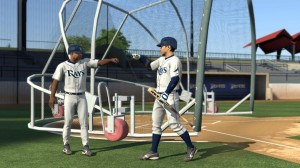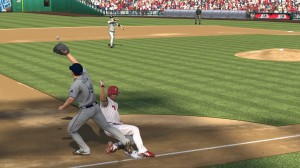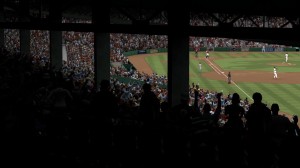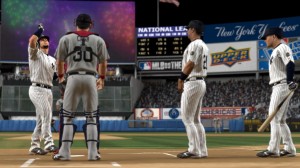 Now, PS2.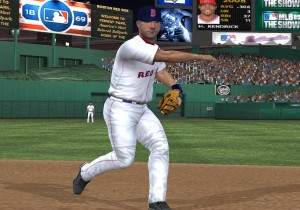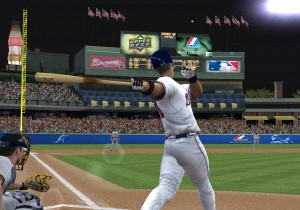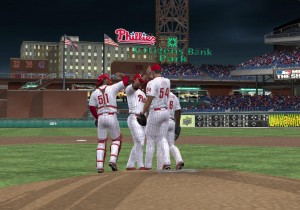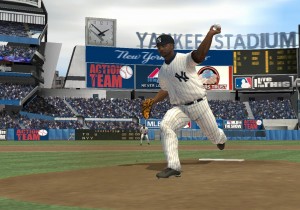 And finally, the good ol' handheld PSP.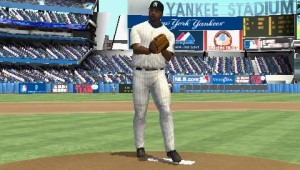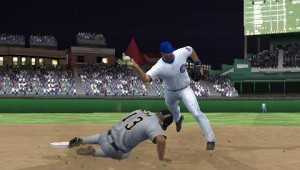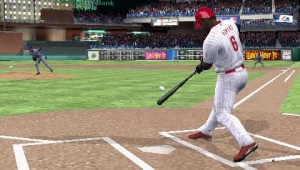 Remember the date: March 3rd.