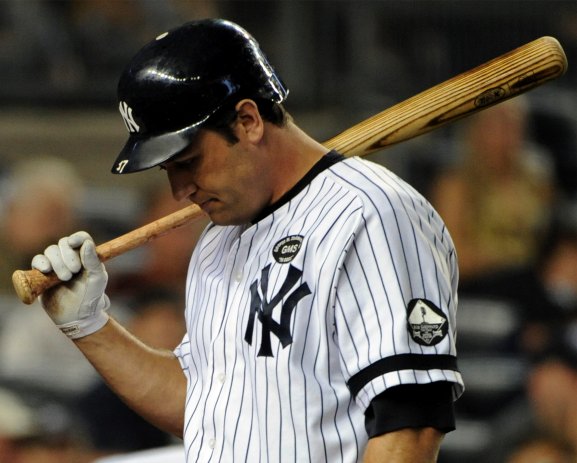 The short, short version:
Jon Lester is one of the top five pitchers in the AL, but the Yanks hitters were still underwhelming. Nova predictably got rattled when he put men on base. Chad Gaudin is terrible. Romulo Sanchez has trouble throwing strikes, but when he does guys have a hard time hitting it. A-Rod likes his 30-homer streak.
That's about it. Last chance to put the magic number at one tomorrow night.