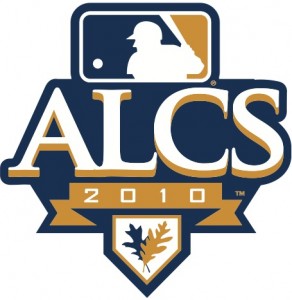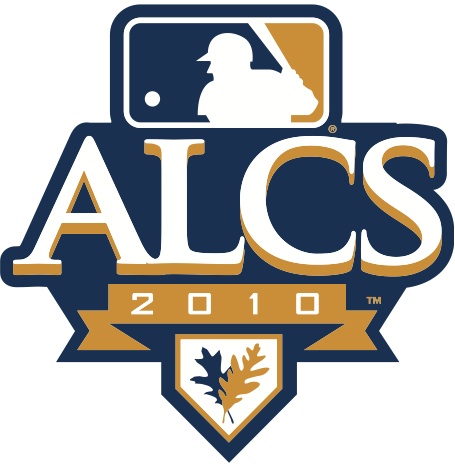 The best and worst thing about baseball is that you play every day. With a quick turn around following last night's monumental come-from-behind win, the Yankees will get a chance to go right back out and continue to pile on again the Rangers. Of course Texas will have a chance to forget about last night's disaster and get themselves headed in the right direction this afternoon as well. Either way, hooray baseball.
Guaranteed to go back to New York and face Cliff Lee with the series no worse than tied in Game Three, the Yanks will hand the ball off to Phil Hughes today. His track record in Arlington is impressive (15.1IP, 3 H, 0 R, 4 BB, 13 K) but that means nothing. It's two starts and one relief appearance spread across four seasons. Indicative of nothing. As we saw last night with CC Sabathia, the key for Hughes is going to be getting ahead in the count, because if he falls behind and is forced to throw fastballs over the plate, the Rangers will rip him to shreds.
Colby Lewis gets the ball for Texas coming off a strong year after returning from Japan. The Yanks have faced him before but it was like, eight years ago, so it doesn't matter. He can miss bats with four pitches (8.8 K/9), but the Rays showed that he's beatable in the ALDS. A patient Yankee team will force him to throw the ball in the zone if he's not getting the calls on the corners. Like Game One, the idea is to wait him out and go to work on the lolpen.
I'd link you to the appropriate FanGraphs previews like I usually do, but I guess we aren't getting them today. For shame. Here's the lineups…
Yankees
1. Derek Jeter, SS
2. Curtis Granderson, CF
3. Mark Teixeira, 1B
4. Alex Rodriguez, 3B
5. Robbie Cano, 2B
6. Nick Swisher, RF
7. Jorge Posada, C
8. Lance Berkman, DH
9. Brett Gardner, LF
Phil Hughes, SP (18-8, 4.19 ERA)
Rangers
1. Elvis Andrus, SS
2. Michael Young, 3B
3. Josh Hamilton, CF
4. Vlad Guerrero, DH
5. Nelson Cruz, RF
6. Ian Kinsler, 2B
7. David Murphy, LF
8. Bengie Molina, C
9. Mitch Moreland, 1B
Colby Lewis, SP (12-13, 3.72 ERA)
First pitch is scheduled for 4:00pm ET, and can be seen on TBS. Enjoy.