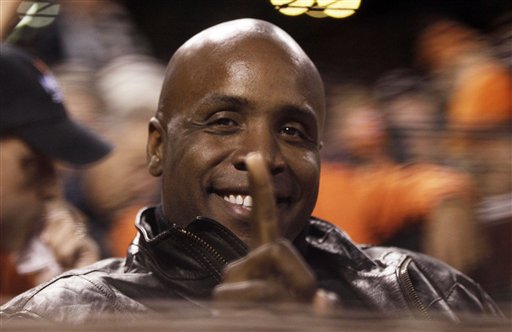 What did you all think of last night's game? I thought it was pretty exciting actually, at least until the Giants started to pull away at the end. Though watching Vlad Guerrero play defense in rightfield bordered on hilarious and unwatchable. Knocking around Cliff Lee is no small feat, but San Fran's hacktastic approach might not work so well against C.J. Wilson since he throws so many pitches out of the zone. Matt Cain is the better pitch on paper, but he might get outdone in this one because his teammates kinda suck.
Anyway, here's your thread for the game. If you're too heartbroken over the Yankees not being in the Fall Classic and can't bear to watch, then go ahead and talk about something else then. Anything goes. Enjoy.
Oh, one small site note: We did some rearranging, and the commenting guidelines are now a pull-down from the "About" button in the nav bar above (under the street sign). Read them if you haven't, or refresh your memory if you already have.