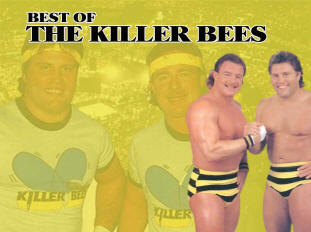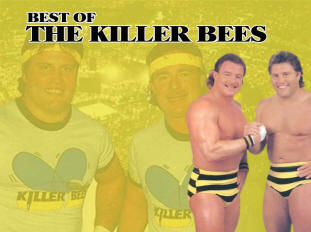 Bobby (NY)
What is a realistic path for Banuelos to the majors? He is still young for AA right?
Klaw
Yes, but I've talked to multiple scouts about him (and I think he'll be here next week) and it sounds like he's not very far off.
Picked up this question in Klaw's chat at ESPN on Thursday and thought it was pretty interesting.  I look forward to seeing Law do an actual prospect profile on Banuelos next year.  He hasn't seen him yet, but noted on twitter that several scouts told him Banuelos was the best pitcher they had seen all year. Considering Law says he's not far off, could Banuelos be the first of the Killer B's to make an impact in the Bronx?
Banuelos is by far the youngest of the three, as Betances has 3 years on him and Brackman has more than 5.  At the same time, both Brackman and Betances have struggled with injuries and neither have much more minor league experience than Banuelos does.  Brackman and Betances also are expected to take longer to develop due to their big frames.  While their length should give them an advantage down the road it can lead to struggles with repeating their deliveries and being consistent.  Banuelos on the other hand checks in at just 5'10", which while concerning (not many sub 6 feet starters out there), also is helpful in his development as he has less to worry about in his delivery.  Without the extra length, it's easier for him to be consistent.
Obviously Brackman has the biggest advantage in already being on the 40 man roster.  If he's healthy and continues to progress, I would be very surprised if we didn't see him in the bigs in 2011, even if he comes up in the pen (to be moved back the rotation, right?).  I wouldn't be surprised to see Banuelos before Betances though.  Because the Yankees are always competing for the World Series, they often aren't in a hurry to get young pitchers in the major leagues, and Banuelos will still be barely 20 on Opening Day next year.  If he dominates at AA (no sure thing) and Betances struggles or gets hurt, why wouldn't Banuelos get the first crack at the majors, other than his age?  The biggest X factor in this is that they are all trade bait and there's no guarantee any or all of them will ever throw a pitch for the Yankees, but I think it's interesting that in the scouting community, Banuelos is closer than I would have expected.