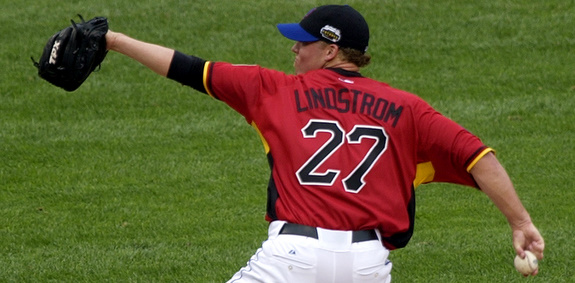 Back in November we announced that we were looking to add some weekend writers, and after a prolonged review of the hundred or so applications that poured in, we've finally made our picks. Here's the new cast…
Brock Cohen: You know him from the comments at brockdc. He writes for the Huffington Post and can be followed on Twitter at @brockdc.
Hannah Ehrlich: She goes by seimiya in the comments and is on Twitter at @firstheart42. Oh, and she's got one of these Tumblr thingees all the kids are talking about.
Stephen Rhoads: He comments as Stephen R. and also writes for TYU. He's on Twitter at @stephen_mr.
We're excited to have them on board and a thank you goes out to everyone that applied. We had go through about five rounds of eliminations before deciding on Brock, Hannah, and Stephen because there were so many good applicants. Look for their posts starting this coming weekend.
And now that that's finally over with (seriously, so many applications), we can move on to the open thread. The Rangers and Nets are both in action, but talk about whatever you like. Have at it.