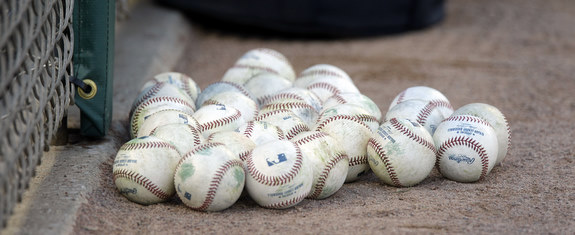 Seriously, just do it.
Brett Gardner, LF
Nick Swisher, RF
Robinson Cano, 2B
Mark Teixeira, 1B
Curtis Granderson, CF
Jorge Posada, DH
Eric Chavez, 3B
Russell Martin, C
Eduardo Nunez, SS
A.J. Burnett, SP
It's a day game, with first pitch scheduled for a little after 1pm ET. YES will have the broadcast. Try to enjoy.