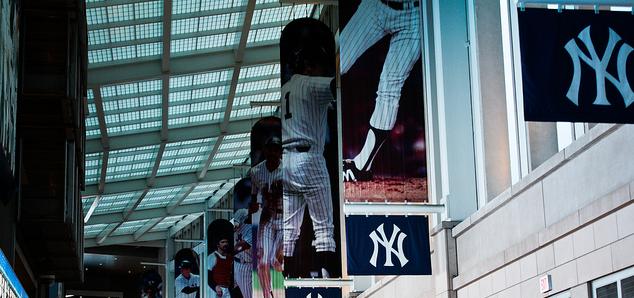 Happy Father's Day to all you dads out there. Most of us wouldn't care about baseball if it wasn't for the old man. Let's go Yankees.
Brett Gardner, LF
Curtis Granderson, CF
Mark Teixeira, 1B
Alex Rodriguez, 3B
Robinson Cano, 2B
Nick Swisher, RF
Russell Martin, C
Eduardo Nunez, SS
CC Sabathia, SP
It's an ESPN Sunday Night Game, so first pitch is scheduled for a little after 8pm ET. Enjoy.