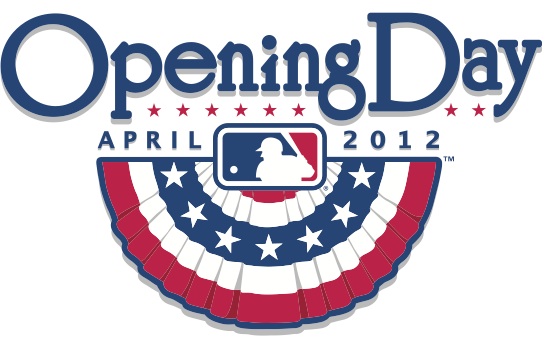 This offseason seemed to be a little longer than usual, perhaps because the Yankees got knocked out of the playoffs a little earlier than expected. Or maybe it's because they didn't get down to any serious hot stove business until the middle of January. Either way, it's all in the past now. Baseball's back.
The Yankees open the 2012 regular season at their home away from home today: Tampa, Florida. They didn't even have to travel after Spring Training ended two days ago. The lineup is relatively unchanged but the pitching staff certainly is, we're just not going to get to see it this afternoon. CC Sabathia is on the bump for his seventh consecutive Opening Day start and fourth as a Yankee. Here is your lineup…
SS Derek Jeter
CF Curtis Granderson
2B Robinson Cano
3B Alex Rodriguez
1B Mark Teixeira
RF Nick Swisher
DH Raul Ibanez
C Russell Martin
LF Brett Gardner
LHP CC Sabathia
Today's game starts at 3:10pm ET and can be seen on YES locally or MLB Network nationally. We're going to chat for the first few innings, so join in the fun after the jump.