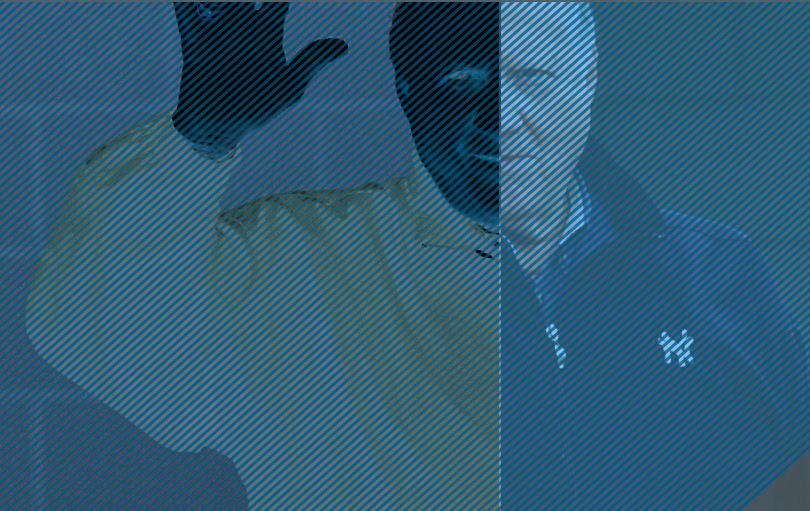 When the Yanks completed their series to forget against the Mets last night, I knew someone would write it, and of course, Ian O'Connor drew the short straw. Keep in mind that George Steinbrenner had not been well for some time and passed away at the age of 80 in 2010. Allow me then to present a non-inclusive list of things the Boss would have done if he were still alive.
If the Boss were alive…
Perhaps it's time to put this tired trope to bed.