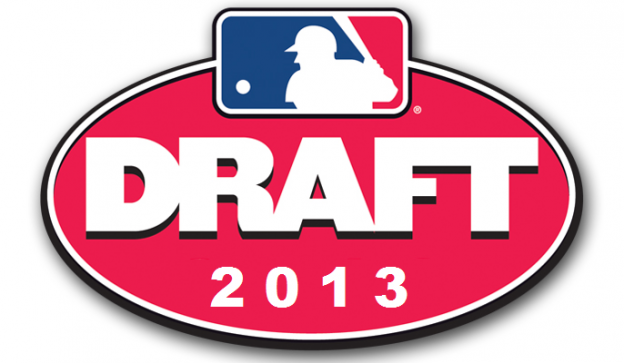 Welcome to Day Three, the last gasp of the 2013 draft. Rounds 11-40 will be chosen today, and none of those picks are directly tied to the draft pool. No pool money will be lost if these guys do not sign. Expect to see some/all of the last remaining high-end high school players chosen at some point this afternoon as super deep backup plans. None are expected to sign but it's worth a shot.
The Yankees landed three true first round talents with their free first round picks on Day One, and Day Two brought a mix of interesting prospects and draft pool-saving selections. Day Three will be a smorgasbord — interesting prospects, nepotism picks, organization filler, pretty much the works. Here are some quick links before we proceed:
The draft resumes this afternoon at 1pm ET with a rapid fire conference call that will be broadcast on MLB.com. You can also follow all the picks live with the Draft Tracker. There won't be a liveblog today, so use this thread to talk about any and all picks.