2013 Draft: Day Three Open Thread
By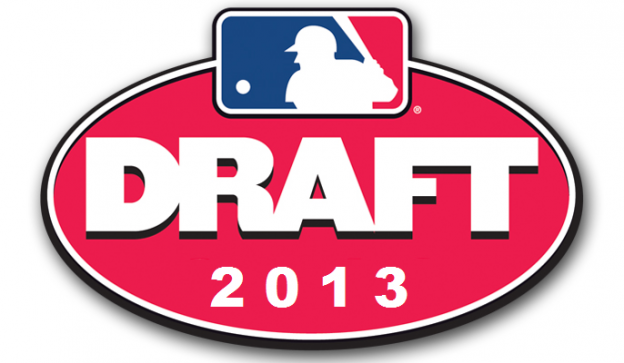 Welcome to Day Three, the last gasp of the 2013 draft. Rounds 11-40 will be chosen today, and none of those picks are directly tied to the draft pool. No pool money will be lost if these guys do not sign. Expect to see some/all of the last remaining high-end high school players chosen at some point this afternoon as super deep backup plans. None are expected to sign but it's worth a shot.
The Yankees landed three true first round talents with their free first round picks on Day One, and Day Two brought a mix of interesting prospects and draft pool-saving selections. Day Three will be a smorgasbord — interesting prospects, nepotism picks, organization filler, pretty much the works. Here are some quick links before we proceed:
Our 2013 Draft Order Tracker is now up and running. It's available at all times under the Resources tab, right under the street sign in the banner. We'll keep track of the Yankees' draft pool situation between now and signing deadline there, so check back often.
In other draft pool news, scouting director Damon Oppenheimer told K. Levine-Flandrup he does not expect to have any trouble signing the team's Day One selections. Sandwich rounder LHP Ian Clarkin told reporters he wants "life-changing money" to turn pro, and I'm guessing he'll find something a bit over the $1.65M slot value to be pretty damn life-changing.
"The Yankees nailed their first three picks," wrote Keith Law in his AL breakdown (subs. req'd). He also notes they took some interesting bullpen options on Day Two and Clarkin "was inconsistent this spring in command, but his velocity was strong at year end and he would have gone in the teens had he performed better."
Here are the best remaining players heading into Day Three, according to Baseball America. The first seven are essentially unsignable high schoolers.
The draft resumes this afternoon at 1pm ET with a rapid fire conference call that will be broadcast on MLB.com. You can also follow all the picks live with the Draft Tracker. There won't be a liveblog today, so use this thread to talk about any and all picks.