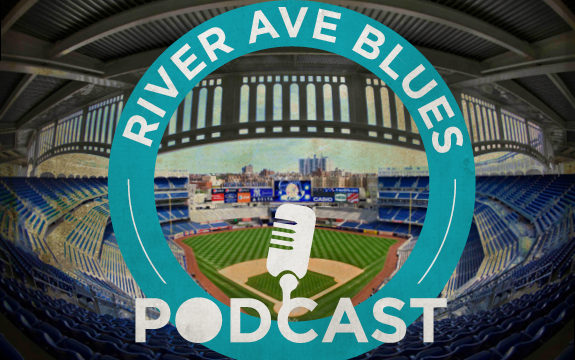 The total score of the weekend series: Yankees 14, Brewers 14. But they can't split the series, so the Brewers ended the weekend on top, winning Sunday's game in a walkoff. The Yankees came back from behind in both Saturday and Sunday's games, but it wasn't enough.
Jay and I look at the series that was, and then look ahead to this week's series, both against the Mets. To talk about the crosstown rivals other team, we have Marc Carig of Newsday. You might remember him from the Yankees beat a few years ago. The man knows his Mets.
iTunes link: subscribe here
Or you can subscribe to the RSS feed.
There are also plenty of iOS and Android apps that will grab the pod.
Podcast: Play in new window | Download (Duration: 46:44 — 21.4MB)