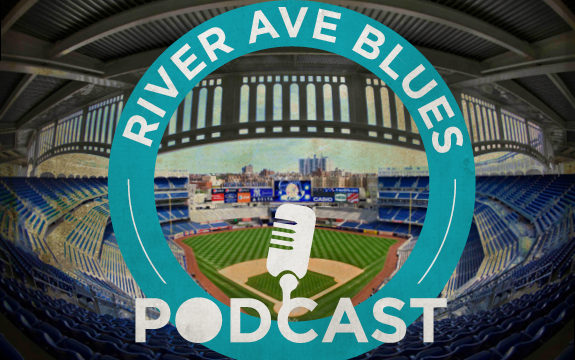 Guest: Christina Kahrl of ESPN. She writes for the SweetSpot blog (her archive here). We talk about the upcoming Cubs series, but really more about the woeful state of the team and what they're doing to get back on track. Plenty of Jeff Samardzija talk, as you might imagine.
We also dive into social issues in sports, where Christina plays an active role. You can follow her on Twitter, @ChristinaKahrl.
Before that, Jay, Mike, and I talk a bit about the Pirates series. Lots of prospect talk going on during that 35-minute opening segment. I guess it's appropriate, since Mike and I talk a bit more about the week in the minor league system.
iTunes link: subscribe here
Or you can subscribe to the RSS feed.
You can find us on Stitcher.
There are also plenty of iOS and Android apps that will grab the pod.
Podcast: Play in new window | Download (Duration: 1:12:19 — 33.1MB)