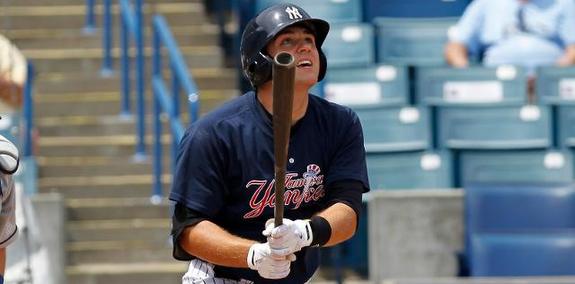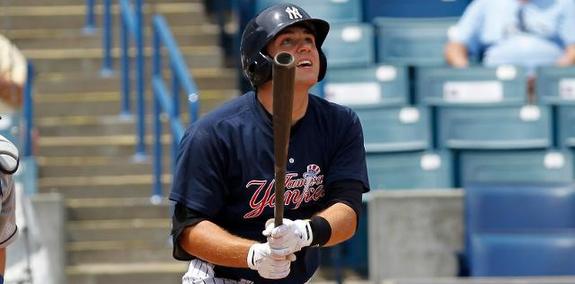 Chad Jennings spoke to VP of Baseball Ops Mark Newman about a variety of minor league topics this week. The entire post is worth a read, but here are the important injury updates (obligatory reminder that Newman's timetables have a tendency to be … optimistic):
RHP Andrew Bailey (shoulder) is throwing bullpen sessions in Tampa, fastballs and changeups only. No breaking balls just yet. He is coming back from a torn capsule and, if he does become an MLB option at some point this year, it won't be until very late in the season.
3B Eric Jagielo (ribcage) is currently rehabbing at the complex in Tampa and is expected to return to the High-A Tampa lineup within ten days or so. He's been out since late-May and had a 144 wRC+ before suffering the injury.
OF Ramon Flores (ankle) is still "a ways away," said Newman. He has not yet resumed baseball activities and it will be a while before he does. Flores was having a real nice year (122 wRC+) for Triple-A Scranton before getting hurt.
RHP Mark Montgomery (shin) is currently in Tampa working out after being hit in the shin by a comebacker. Seems like they're taking the injury as an opportunity to work on some mechanical stuff as well.
SS Abi Avelino (quad), RHP Branden Pinder (groin), and OF Adonis Garcia (hamstring) are all 10-14 days away from returning to their respective teams.