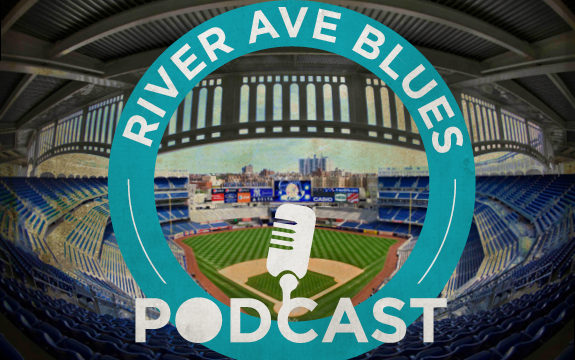 Guest: Tim Kurkjian of ESPN. He'll be covering the Yankees-Red Sox game on Friday, and then the Yankees-Rays on Monday. We talk about how those rivalries have changed over the last few years. There's also plenty of trade deadline talk.
Before that Mike and I talk for quite a while about the state of the team — it turns out you can talk for a while when you miss a week and change.
iTunes link: here
Remember to email in your questions before Friday's show (recorded Thursday night), podcast at riveraveblues.com.
You can also give us a call us at 716-393-5330 and leave a voicemail. We'll play it on air and answer it. It'll feel more radio-like that way.
Podcast: Play in new window | Download (Duration: 52:23 — 24.0MB)