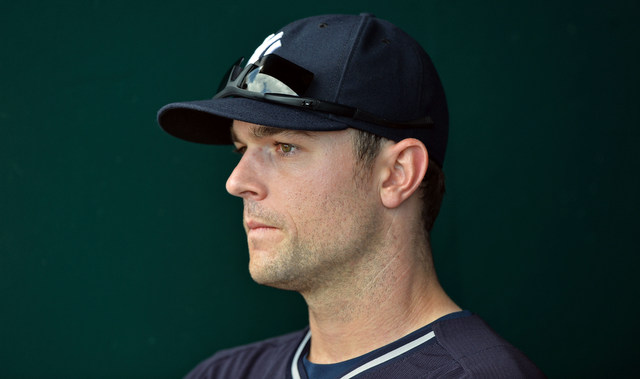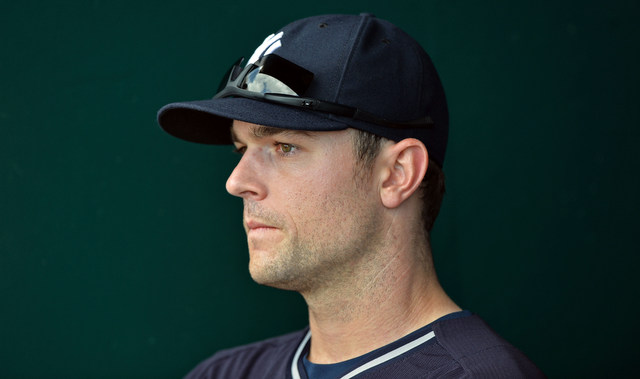 Outside of the Chris Young re-signing, things have been rather quiet around the Yankees this offseason. That all started to change today thanks to a bunch of bullpen-related rumors. Let's round them all up first, then discuss.
Okay. First off, I think the team's unwillingness to give Robertson a four-year deal is just posturing at this point. I can't seriously believe they would go four years for Miller but only three for Robertson, not unless they have some kind of serious concern about the health of his arm, and I have no reason to believe that's the case. Robertson's better and has a much longer track record of being elite than Miller (four years vs. one a half years).
Now, that said, I don't think it would be crazy to let Robertson walk, get the draft pick, and sign Miller as a replacement. The Yankees might even be able to sign Miller and someone like Jason Grilli (whom they have interest in) or Luke Gregerson for the same total money it'll take to sign Robertson, and wind up with an ostensibly deeper bullpen plus a draft pick. If it's just Miller in place of Robertson, especially if the difference is money is only $1M or $2M per year, then I'd much rather just keep Robertson.
Trading for a closer seems like a weird idea — I don't like the idea of paying a huge price for Kimbrel and his contract (owed $33M through 2017 with a $13M option for 2018) when you could simply sign Miller or Robertson — but, as always, it depends on the price and the target. I guess I would be in favor of that plan if it kept Dellin Betances in that oh so valuable multi-inning setup role. Heck, even if they sign Miller, I'd rather see someone like Shawn Kelley or Adam Warren close so Betances and Miller could dominate the sixth through eighth innings.
At this point it seems like a foregone conclusion the Yankees will spend big for either Robertson or Miller. I think they're trying to play hardball with Robertson at the moment — I get the sense their "serious pursuit" of Miller is just a way to pressure Robertson into signing, which probably won't work if his market is as robust as the reports — but are prepared to move on if necessary. I guess this is how I see this playing out: either Robertson or Miller signs with a team, then the Yankees go hard after the other.