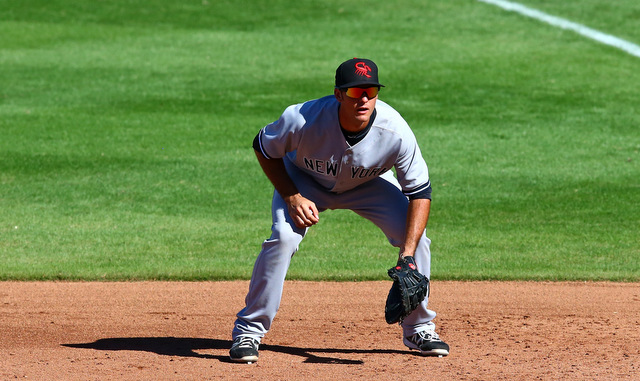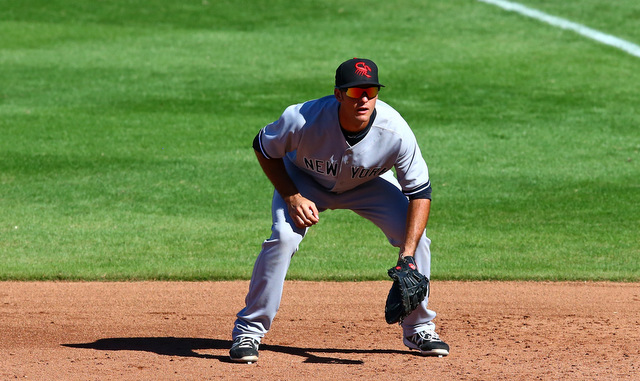 Last week Baseball Prospectus posted their list of the top 101 prospects in baseball, and this week they followed with their annual farm system rankings. The Cubs predictably claim the top spot and are followed by the Twins and Dodgers. The Tigers bring up the rear and rank 30th.
The Yankees have the 21st ranked farm system in the game according to Baseball Prospectus, up two spots from last year. The rankings are free this year, so here's the blurb on New York's system:
State of the System: A spending spree last summer in the international market, the depths of which might force a change in the international spending structure, has turned the Yankees system into one of the most balanced in the game. There isn't a ton of impact talent near the majors, though Aaron Judge is emerging as a key piece of the future, and Luis Severino is going to make an impact soon, though 10 different scouts will give you 10 different answers on how. Then there's the youth movement from last summer, most of whom are still teenagers and won't be seen in the big leagues for a half-decade, if at all, but could make for some of the most intriguing GCL teams in the league's history.
Keith Law ranked the Yankees' system 20th in the game, and in their 2015 Prospect Handbook, Baseball America ranked them 18th. The book went to press before the Domingo German trade, however, so that might change slightly when Baseball America posts their final rankings at some point in the coming weeks.
Either way, the consensus is the Yankees have a system right on the border of middle third and bottom third in the game. That's because most of their top talent is still in Single-A and not close to big league ready. Close to MLB talent is the name of the game in farm system rankings. With Judge, Severino, Eric Jagielo and others set to move up a level this year, plus last summer's international haul set to hit the system, the Yankees will inevitably move up in the organizational rankings next year.