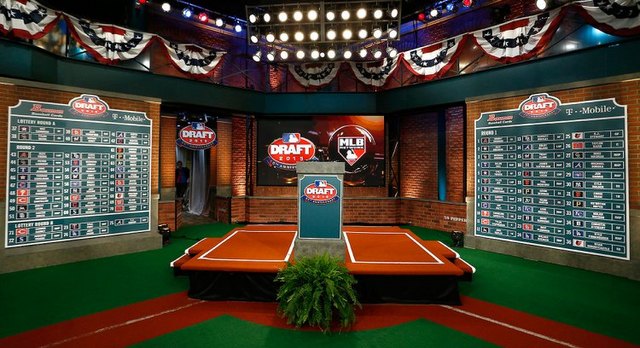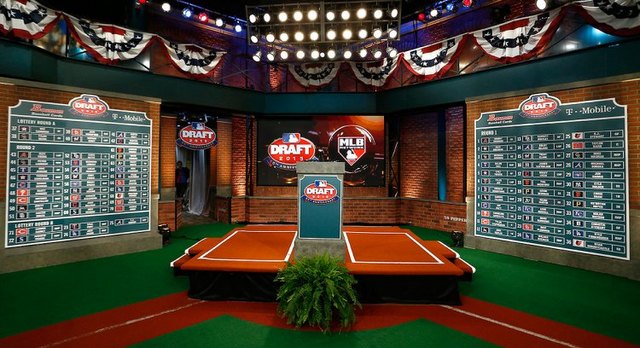 Earlier today, MLB announced the Competitive Balance Lottery results for the 2016 Draft. In a nutshell, small market and low payroll teams are given extra draft picks each year for the sake of, ahem, competitive balance. Joey Nowak has a good primer if you're unfamiliar with the system.
Here are the results from Wednesday's lottery drawing:

The Yankees are neither a small market nor a low payroll team, so they weren't eligible for a Competitive Balance Lottery pick. Haven't been since the system was implemented a few years ago and won't be anytime soon. At least the Cardinals didn't get a pick this year. They have the last few drafts.
Anyway, these Competitive Balance Lottery picks can be traded! Just not during the offseason for some reason. (What a silly system.) The picks can be traded right away — the Astros received a 2015 Competitive Balance Lottery pick from the Marlins at the trade deadline last summer in the Jarred Cosart deal, for example — so that's more ammo for those teams at the trade deadline.
The Reds (Johnny Cueto, Aroldis Chapman), Athletics (Ben Zobrist, Scott Kazmir, Tyler Clippard), Marlins (Mat Latos, Dan Haren, Martin Prado), and Padres (Ian Kennedy, Tyson Ross, Andrew Cashner) are all realistic trade partners for the Yankees prior to the trade deadline, so perhaps the draft picks get involved in a deal somehow. Otherwise this doesn't have much to do with the Bombers.