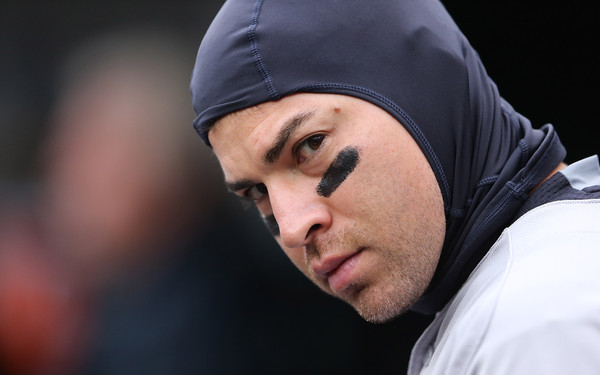 The starting lineups for tonight's winner-take-all wildcard game have been posted. As expected, Chris Young is in the starting lineup. Brett Gardner is not sitting, however. Jacoby Ellsbury finds himself on the bench.
Here's the lineup board (via me at @CBSSportsMLB):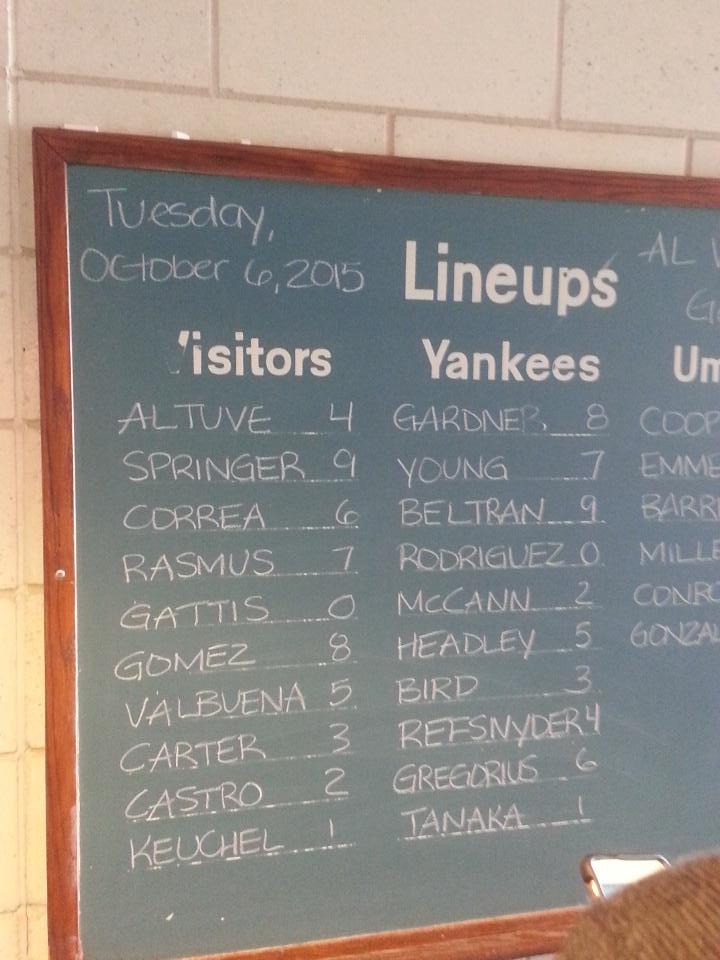 Ellsbury has not been good this year, hitting .257/.318/.345 (83 wRC+) overall and .253/.327/.325 (83 wRC+) against lefties. Gardner has slumped in the second half as well, but he was better than Ellsbury this year, both overall (105 wRC+) and against lefties (112 wRC+). It's a ballsy move by Joe Girardi but the right one.
The rest of the lineup is pretty self-explanatory. Alex Rodriguez and Carlos Beltran flipped spots, but no big deal. I assume Ellsbury and Dustin Ackley will come off the bench at some point in the later innings.