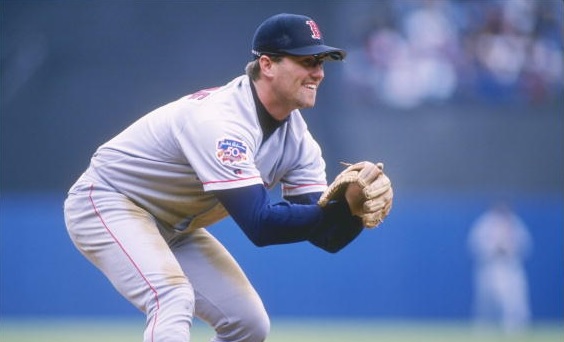 Trusted scout Tim Naehring has received a "major promotion" and will replace departed assistant GM Billy Eppler, according to multiple reports. Eppler left the Yankees to take over as the Angels GM earlier this month. An official announcement is expected soon. Apparently the Yankees may also shuffle some other front office personnel into new roles as well.
Naehring, 48, will hold the title of Vice President of Baseball Operations — not Assistant GM like Eppler — and assume all of Eppler's responsibilities. That essentially means he will take over as Brian Cashman's right hand man. Cashman indicated he would look outside the organization for Eppler's replacement but preferred to promote from within.
The Yankees hired Naehring back in 2007 after he spent time working for the Reds. He has had a trusted voice in the organization for a few years now — Naehring was the first to recommend Didi Gregorius, for example — but reportedly turned down promotions in the past so he could remain close to his family in Cincinnati. I guess this promotion was too good to pass up.
Naehring, a former Red Sox infielder, was one of three internal candidates to replace Eppler. Scout Jay Darnell and player personnel head Kevin Reese were also in the mix, reportedly. I don't know anything about Naehring's front office skills, so I have nothing to offer. Sorry. All I know is Cashman trusts him enough to make him his top lieutenant.