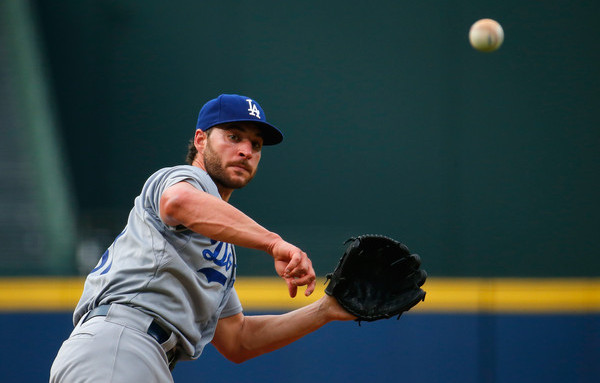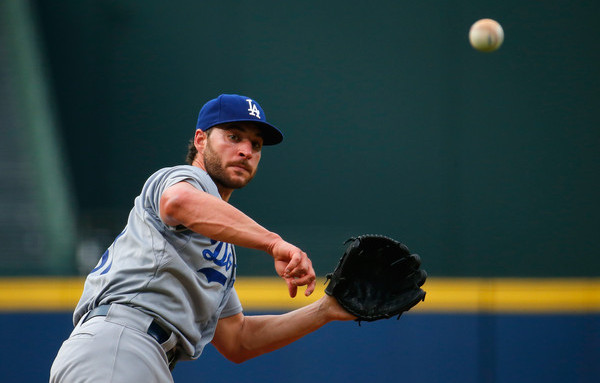 In addition to targeting young pitchers in trades, the Yankees are also looking to add a free agent starter on a minor league contract this offseason, reports George King. They don't want to commit significant dollars to a free agent. "They are looking for a starter," said an executive to King.
As of right now, the Triple-A Scranton rotation figures to include Brady Lail, Jaron Long, and recent pickups Luis Cessa and Chad Green. Bryan Mitchell could be in that mix too, though I'm sure he'll be given an opportunity to win a big league bullpen job in Spring Training. Matt Tracy, Kyle Haynes, Caleb Smith, and Eric Ruth are other possibilities.
Looking over the list of unsigned free agent starters, pitchers like Brandon Beachy, Chad Billingsley, Josh Johnson, and Shaun Marcum stand out as minor league contract candidates. All four were hurt and/or ineffective this past season, which is why we're talking about them as non-roster players. I suppose we could include Cliff Lee in this group too.
It's worth noting the current Collective Bargaining Agreement introduced Article XX(B) free agents. Those are players with 6+ years of service time who sign minor league deals. The CBA entitles them to a $100,000 retention bonus if they don't make the Opening Day roster, and their deal automatically includes a June 1st opt-out if they're not called up. Beachy does not qualify as an Article XX(B) but the other guys I mentioned all do.
The Yankees tend to pay minor league free agents well, so the retention bonus is no big deal, but the opt-out date can throw a wrench into roster construction. There's been a flurry of minor deals leading up to June 1st in recent years as teams traded their Article XX(B) free agents to clubs willing to add them to the 40-man roster rather than lose them for nothing when they opt out.
Anyway, I'm pretty sure I write this post every offseason. The Yankees always seem to be on the lookout for a veteran starter who is willing to go to Triple-A, though they haven't had much luck finding any. Among the veteran starters they've signed to minor league deals in recent seasons are Kyle Davies, Scott Baker, Chris Bootcheck, and Chien-Ming Wang. Not the most exciting group.
If nothing else, I expect the Yankees to sign someone to serve as the designated Triple-A innings guy. They grab one of those each offseason just to soak up innings in the minors to protect the actual prospects. It's a thankless but necessary job. Whether the Yankees can nab someone who might actually contribute at the MLB level remains to be seen. When it comes to non-roster invites, the answer is usually no.