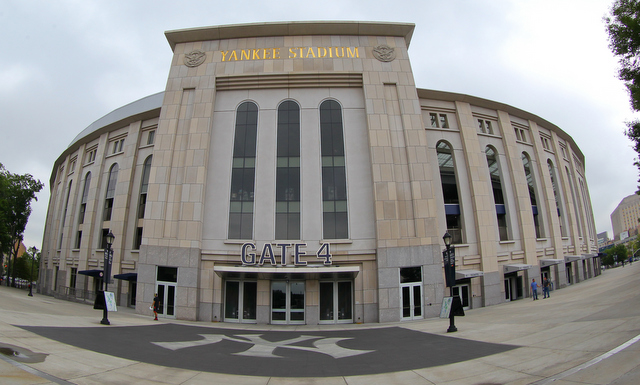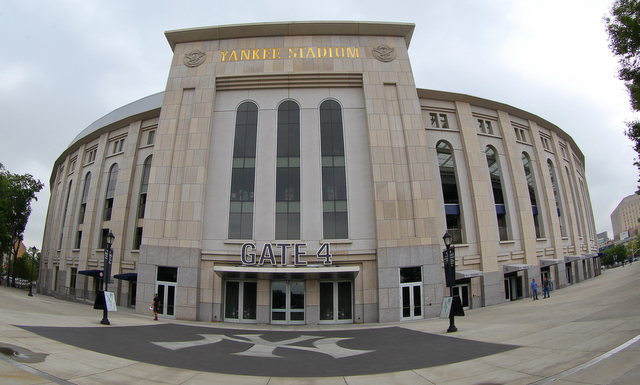 The Yankees are discontinuing the print-at-home ticket option starting this season, reports Eric Fisher. To get into Yankee Stadium you now need either hard-stock tickets or a mobile bar code. The move is being made to "further combat fraud and counterfeiting of tickets."
This is almost certainly going to take a huge bite out of the StubHub market and it's clear the Yankees are trying to corner the secondary market via Yankees Ticket Exchange. I couldn't tell you how many times I've made a last minute decision to go to a game, bought a ticket on StubHub, printed it out, then headed up to the Stadium. Can't do that anymore.
The new ticket policy is right here. On the bright side, mobile ticketing is now available, which has been long overdue. You're out of luck if you don't have a smartphone though. Between the metal detectors — that's an MLB thing, not a Yankees thing — and the inability to print tickets, I feel like it's a bigger inconvenience to go to a game than ever before. Attendance is down already. I can't imagine this will help fix that problem.
Anyway, individual tickets will go on sale online at 10am ET next Monday. The MasterCard pre-sale runs from tomorrow through Sunday. You can walk up to the Yankee Stadium ticket booth and begin buying tickets next Tuesday.