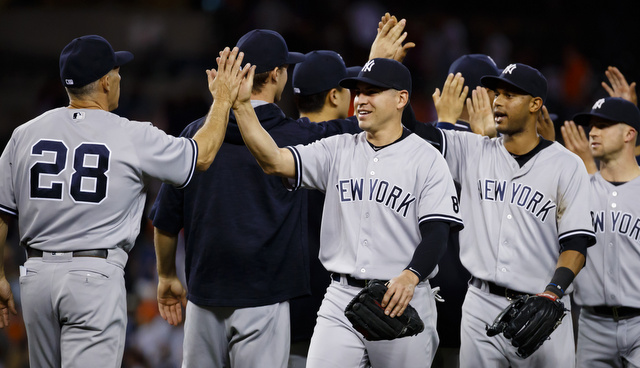 Today is the game No. 54 for the Yankees and that means they've officially reached the one-third point of the season. Billy Beane likes to say the first third of the season is for evaluating, the second third is for making changes, and the final third is for riding out those changes. My evaluation of the Yankees one-third of the way through the season: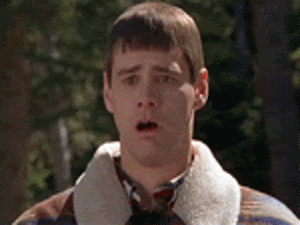 They've been pretty bad overall and horrendously so at times. Like, unwatchably bad. The pitching has been much better the last few weeks (much, much better) but the offense is a nightmare. It's one thing to be bad, but the Yankees are bad and boring, at least offensively. Watching strikeouts and grounders into the shift gets real old real quick.
Anyway, the Yankees are now in Baltimore after their night in Detroit. They're 9-15 against AL East teams this year and boy, that has to change in a hurry for the Yankees to get back into any sort of postseason race. Tonight would be a good night to start. Here is the O's lineup and here is the Yanks' lineup:
CF Jacoby Ellsbury
LF Brett Gardner
RF Carlos Beltran
DH Alex Rodriguez
1B Mark Teixeira
2B Starlin Castro
SS Didi Gregorius
3B Chase Headley
C Austin Romine
RHP Nathan Eovaldi
It is warm and humid in Baltimore, and it was raining for part of the afternoon too. It's supposed to stop in time for the game if it hasn't already. First pitch is scheduled for 7:05pm ET and the game will be broadcast on YES. Enjoy.
Injury Updates: Brian McCann is day-to-day with a hyper-extended left elbow. "I don't think it will be too long," said Joe Girardi. Ronald Torreyes is the backup catcher for the time being … Chasen Shreve (shoulder) played catch again today. He's going to throw again tomorrow and increase the intensity … Dustin Ackley had his labrum surgery today.