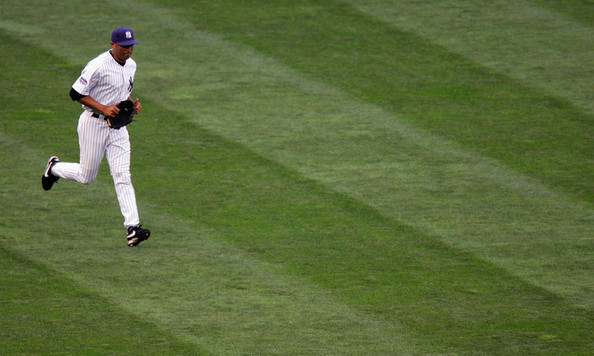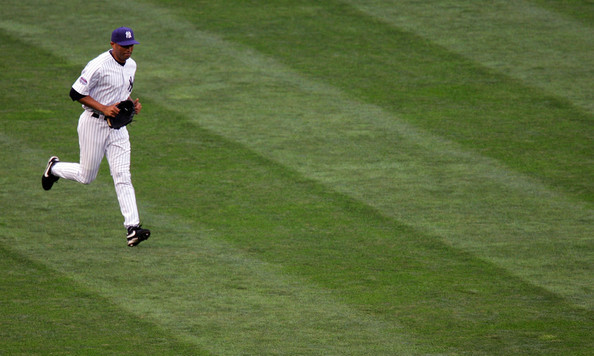 This has been a pretty fun weekend, hasn't it? Friday night was Alex Rodriguez's farewell game, and then yesterday there was the 1996 World Series team reunion and the debuts of Tyler Austin and Aaron Judge. That was an awful lot of great stuff to pack into a 24-hour window.
Today, the fun continues with Mariano Rivera Day. The Yankees have already retired No. 42 — they did that in Mo's honor back in 2013 — and today they're dedicating a Monument Park plaque in his honor. Needless to say, Rivera is very deserving. He's the greatest reliever in baseball history and was a key member of five World Series teams.
From what I've seen, the ceremony is going to begin sometime between 12pm ET and 12:40pm ET, which is a pretty big window. This afternoon's game is scheduled to start at 1:25pm ET, so I'm guessing the ceremony will start closer to 12:40pm ET. The Yankees never seem to start these things on time anyway. YES will carry the ceremony, as always.
Once that's done, the Yankees will play the finale of this three-game series with the Rays. New York is looking to complete the sweep and win their fifth straight game today. If they're going to make a run at a postseason spot, they need to put together more extended winning streaks like this. Here is the Rays' lineup and here is the Yankees' lineup:
CF Jacoby Ellsbury
LF Aaron Hicks
SS Didi Gregorius
2B Starlin Castro
DH Brian McCann
C Gary Sanchez
1B Tyler Austin
RF Aaron Judge
3B Ronald Torreyes
RHP Luis Severino
It is again incredibly hot in New York today, though at least there are some clouds in the sky, so every so often we're gifted some shade. Like I said, today's game is scheduled to begin at 1:25pm ET. It'll be broadcast on YES. Enjoy the ceremony and the game.
Injury Update: Brett Gardner (ankle) is going to be out a few days. He's still feeling it after being hit by that pitch in his first at-bat Friday night. Doesn't sound like a DL situation.