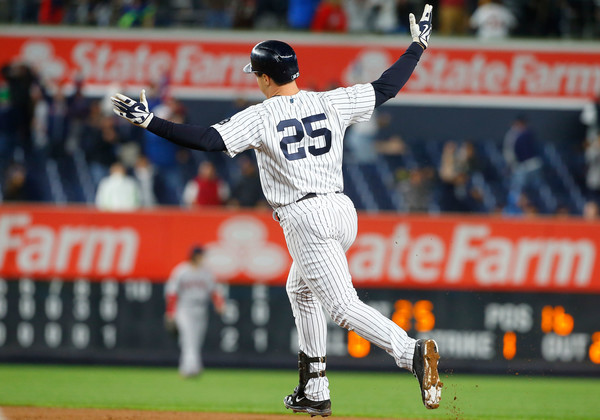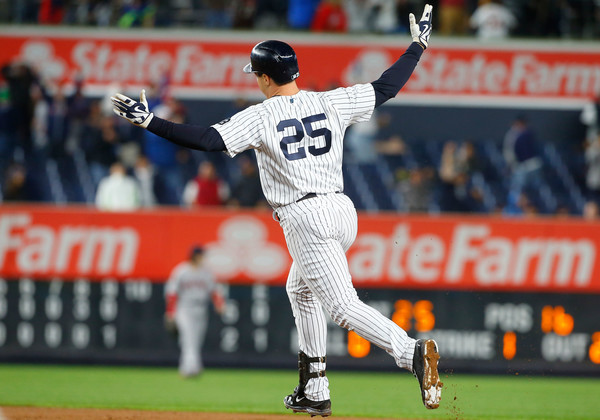 Memory and baseball are bedfellows of randomness. Just like we're not sure what's going to happen when a ball is hit or thrown, we have little control over what we remember, regardless of how much or how little. There are baseball-related things I'll forget the day after they happen and others I'll remember for as long as I have a memory. Most of those times, my memories are on the field. Two moment off the field, however, stand out.
In February of 2004, I was waiting for my name to be called for a haircut as the TV in the barbershop played Alex Rodriguez's introductory press conference. Almost five years later, in December of 2008, I was on a side road, facing the on-ramp to I-95 at Exit 5 of the Connecticut Turnpike. To my right was a McDonalds and to my left was a shipping center–both are still there.
That's where I was — coincidentally in the town he and his family would eventually call home — when I heard via WFAN that Mark Teixeira was signing with the Yankees for eight years, sneaking out from under the thumb of the Red Sox (and the Orioles according to their fans).
Those eight years on, it's hard to believe time's gone as fast as it did; a contract that long feels like it'll never end. But, as always, time is undefeated. All told, barring any changes today, Tex hit .248/.344/.479/.823 (119 OPS+) in his time with the Bombers. He was a steady, switch-hitting first baseman you could count on for power, patience, and pure, blissfully self-aware dorkiness.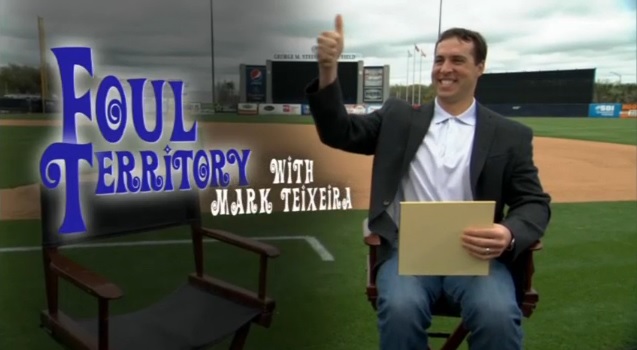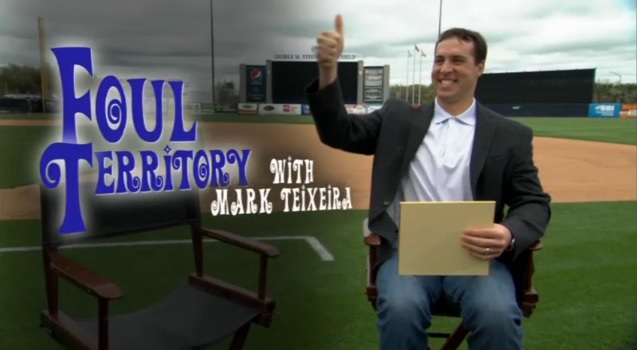 He was the latest in a line of prestigious Yankee first base regulars and he will be missed, as will his insight regarding healthy eating and organized crime (or at least films about it). Greg Bird is poised to take the torch and keep the line moving, but as Tex bows out, this is a time to look back, a time to reflect, and a time to give thanks for Teixeira most always being on the Mark. Fare thee well, number 25; take care of Greenwich for me.