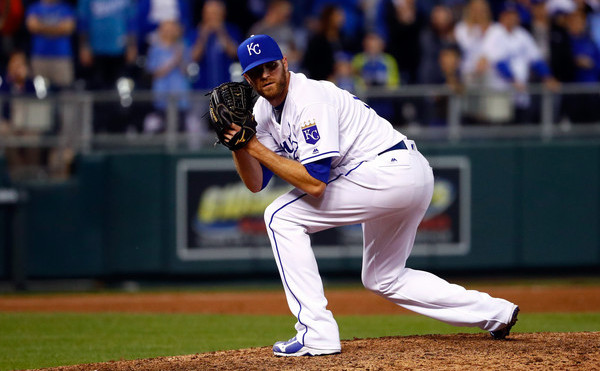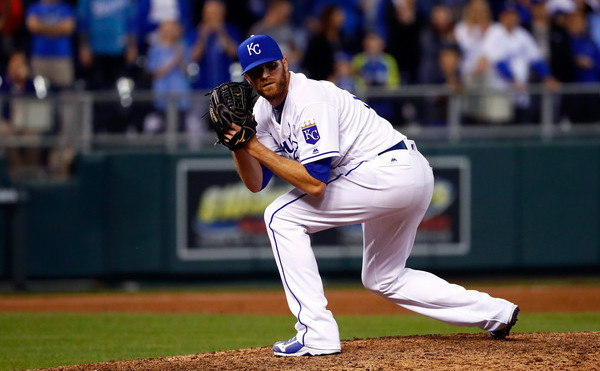 The first day of the 2016 Winter Meetings came and went without a move for the Yankees. Two of their reported free agent targets, Rich Hill and Mark Melancon, signed with other teams. Now that Matt Holliday is on board as the DH, pitching is the top priority, and Brian Cashman is being open-minded. "From my perspective, I'm open-minded to anything. I think it's in your best interest to always be that way," said Cashman to Bryan Hoch.
On Monday we learned the Yankees are still pursuing both Aroldis Chapman and Kenley Jansen, though they won't go all out to sign them. Chapman, by the way, wants a six-year deal. The Yankees are also in the hunt for Luis Valbuena and a left-handed middle reliever. We're again going to keep track of the day's Yankees-related rumors right here, so make sure you check back throughout the day for updates. All time stamps are Eastern Time.
Reminder: Your trade proposal sucks.