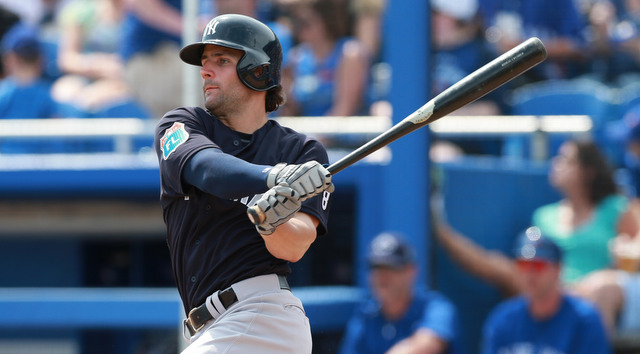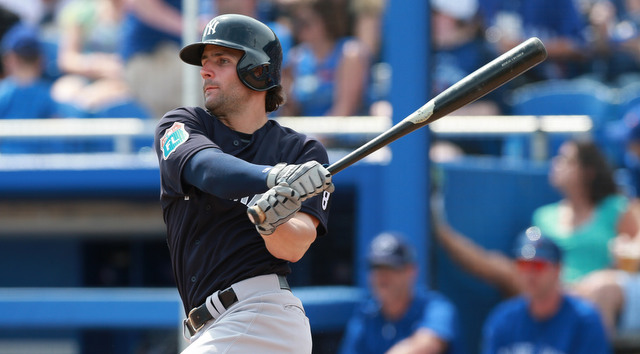 Earlier today the Rangers claimed Pete Kozma off waivers from the Yankees, the team announced. Kozma was designated for assignment Friday when Didi Gregorius returned from the disabled list. Texas needed a backup infielder, apparently.
Kozma, 29, went 1-for-9 (.111) at the plate and played 34 innings in the field, all but one at shortstop, during his short time in pinstripes. He was on the roster as the backup infielder while Gregorius was on the disabled list and that's pretty much it. That was the only reason he was around.
With Kozma gone and Donovan Solano out long-term with a calf injury in Triple-A, the Yankees lost some infield depth this week. They still have Tyler Wade and Ruben Tejada in Triple-A, plus Rob Refsnyder as well, so maybe it's not a big deal.