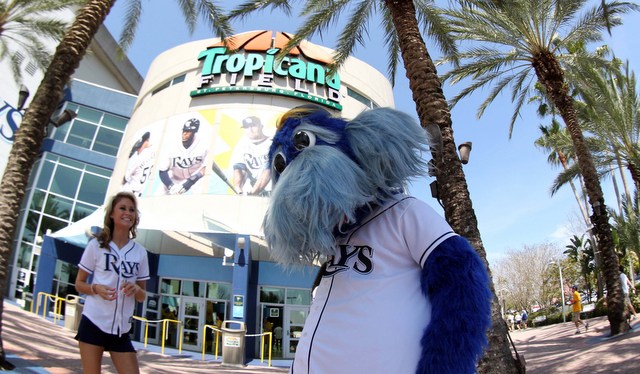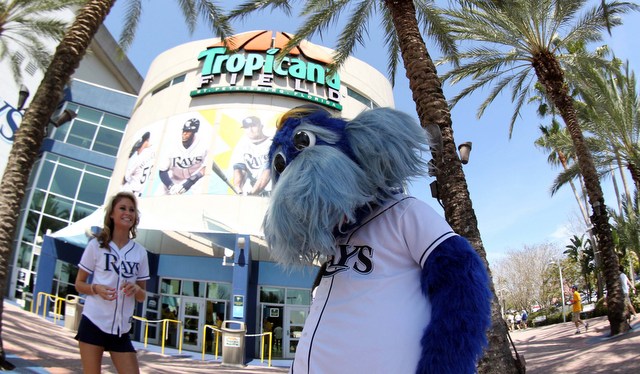 Once again, the Yankees are back in Tampa, their home away from home. Spring Training was extra long this year because of the World Baseball Classic, then the Yankees started the season with a three-game set at Tropicana Field. Now they're back again for a three-game weekend series. They just can't escape this place.
Well, anyway, it's time to win another series. It would have been nice to finish off the sweep of the Royals last night, but what can you do? Sometimes you get beat. The Yankees and Rays have already seen enough of each other this season — this is their third series already — so they're familiar with each other. Just win the series, baby. Here is the Rays' lineup and here is the Yankees' lineup:
LF Brett Gardner
CF Jacoby Ellsbury
DH Matt Holliday
2B Starlin Castro
RF Aaron Judge
SS Didi Gregorius
1B Chris Carter
C Austin Romine
3B Ronald Torreyes
RHP Luis Severino
The internet tells me the weather in St. Petersburg is awful. Temperatures in the 90s with humidity north of 80%, and rain. Lots of rain. Good thing they're playing indoors tonight. Tonight's game will begin at 7:10pm ET. You can watch on WPIX. Enjoy the game.
Coaching Staff Update: Joe Girardi is away from the Yankees to attend his daughter's high school graduation. Bench coach Rob Thomson will manage tonight.