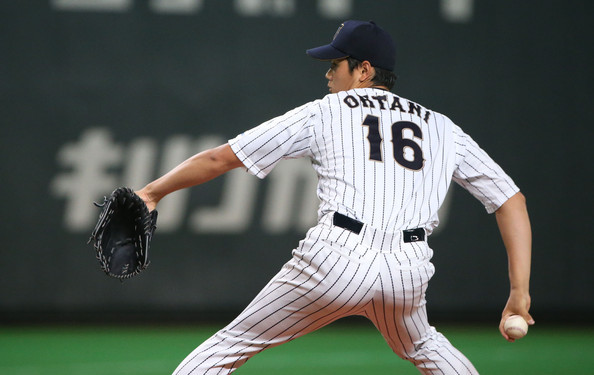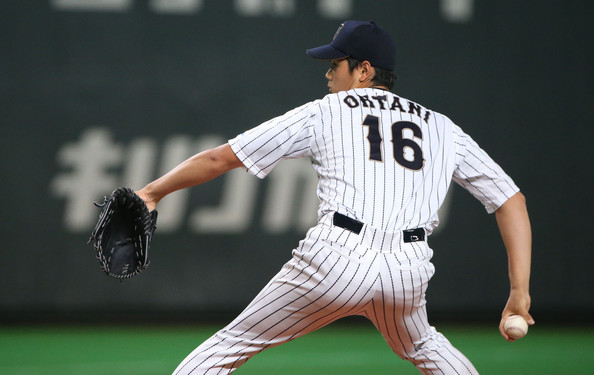 November 20th: The MLBPA has announced a 24-hour extension for talks. The new deadline is 8pm ET Tuesday. I suppose this means the two sides (three sides, really) are making enough progress that the union is willing to extend talks to make sure this gets done. So … good news?
November 16th: According to Jon Heyman, the MLBPA has set a Monday deadline to settle the ongoing dispute regarding Shohei Ohtani and the posting system. If MLB, NPB, and MLBPA can not come to an agreement in four days, Ohtani will not come over this winter, and will instead return to the Nippon Ham Fighters next season.
The posting agreement expired a few weeks ago, and MLB and NPB agreed to grandfather Ohtani in under the old agreement, meaning the (Ham) Fighters will set a $20M release feel. The MLBPA doesn't like that though. They don't want so much money going to the (Ham) Fighters and so little money going to Ohtani, hence the dispute. MLBPA's approval is needed to finalize the posting system.
Because he is only 23, Ohtani is subject to the international hard cap, which will severely limit his earning potential. The Rangers and Yankees are said to have the most hard cap space available at $3.5M or so each. Furthermore, Ohtani can only sign a minor league contract, and will earn the league minimum next year. Ouch.
Of course, the MLBPA agreed to the international hard cap last year as part of the current Collective Bargaining Agreement. The union has been selling out its future members for years by agreeing to draft and international spending limits, and now there's a star player who could've changed baseball's salary scale and helped all MLBPA members, but can't.
The MLBPA had their seat at the table. They could've rejected an international hard cap. We all knew about Ohtani last year. He was not a secret. MLB and the MLBPA knew he would come over at some point, yet the union agreed to the hard cap anyway. And if all the parties involved fail to come to an agreement by Monday and Ohtani has to stay in Japan next year, it will be the MLBPA's fault.