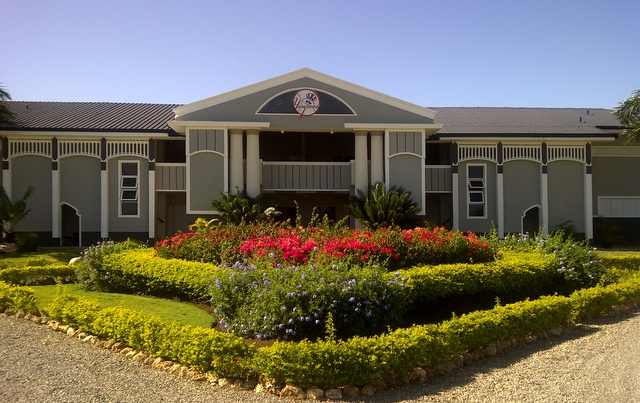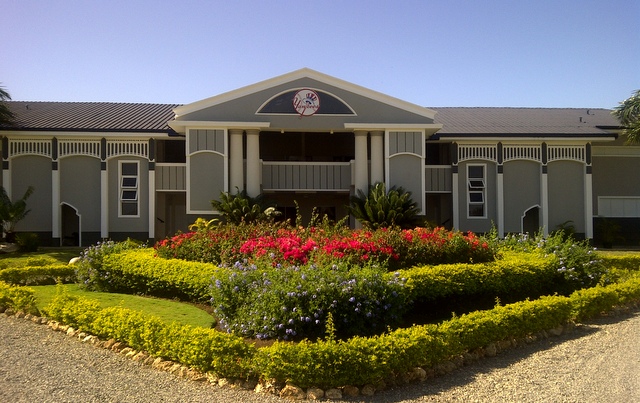 According to Ben Badler, the Yankees have signed Dominican shortstop Angel Rojas as an international free agent. Rojas is one of the 13 former Braves prospects who became a free agent earlier this offseason when the team was disciplined for their international free agency transgressions under former GM John Coppolella.
Badler says the Yankees paid Rojas a $350,000 bonus. Anything given to the ex-Braves prospects over $200,000 counts against the hard cap, so the extra $150,000 comes out of the $3.5M in unspent Shohei Ohtani money. Between his original Braves bonus and new Yankees bonus, Rojas netted $650,000 total. Not bad.
The Braves originally signed Rojas last summer — most of the 13 prospects they lost signed in 2016, but Rojas is one of the few who signed in 2017 — and neither Baseball America nor MLB.com ranked him among the top prospects for the 2017-18 signing period. He's not a highly regarded prospect, as his original $300,000 bonus suggests, and I can't find a scouting report on the kid. Sorry.
In addition to Rojas, the Yankees have also signed outfielder Raimfer Salinas and catcher Antonio Cabello with their leftover Ohtani money this offseason. Salinas and Cabello likely received seven-figure bonuses. The Yankees have also been connected to Cuban outfielder Julio Pablo Martinez, who is not yet eligible to sign. He's still going through the process of establishing residency and all that.
The Rojas signing is a drop in the bucket in that $3.5M in Ohtani money. I'm not sure how much the Yankees have left over after signing Salinas and Cabello, but whatever the amount is, the Yankees are going to spend it. It won't go unused. They have until June 25th to spend it all, so there's no rush.