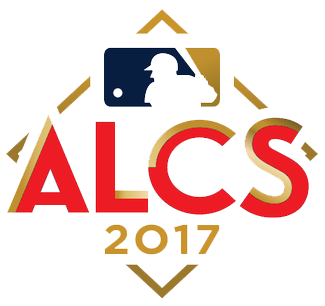 A very strong case can be made this is the most important game of the ALCS. The Astros lead the series 2-1, meaning the Yankees need to win today to avoid falling down 3-1 in the series before facing Dallas Keuchel and Justin Verlander in Games Five and Six. Having to beat Keuchel and Verlander and win two games in Houston to advance is a tall order. A win today would make life so much easier.
So, in an effort to give his team the best chance to win today, Joe Girardi put Austin Romine in the lineup. Girardi said "the numbers bear out that (Sonny Gray) had better starts with Austin," which is undeniably true. Gray had a 1.45 ERA (2.84 FIP) with Romine behind the plate during the regular season. It was a 4.63 ERA (5.56 FIP) with Gary Sanchez catching. Of course, we're talking 18.2 innings with Romine and 46.2 innings with Sanchez, so who the hell knows. "Sometimes it just happens. Sometimes I can't explain one one catcher mixes with a pitcher a little better," added Girardi. Yup.
The numbers say whatever the numbers say. Realistically, this boils down to two things. One, Gray's ball moves all over the place and Romine is a better blocker than Sanchez. And two, the DH spot has been so bad this postseason that putting Romine in the lineup likely represents no change. That's basically it. A lot of times in a situation like this, we all complain about the player who gets in the lineup, and then he goes out and gets a big hit. I will happily take that today. Here are the starting lineups:
Houston Astros
1. CF George Springer
2. RF Josh Reddick
3. 2B Jose Altuve
4. SS Carlos Correa
5. 1B Yulieski Gurriel
6. 3B Alex Bregman
7. DH Carlos Beltran
8. LF Marwin Gonzalez
9. C Brian McCann
RHP Lance McCullers Jr.
New York Yankees
1. LF Brett Gardner
2. RF Aaron Judge
3. SS Didi Gregorius
4. DH Gary Sanchez
5. 1B Greg Bird
6. 2B Starlin Castro
7. CF Aaron Hicks
8. 3B Todd Frazier
9. C Austin Romine
RHP Sonny Gray
It is an absolutely gorgeous evening in New York. Chilly, but gorgeous. Pretty great postseason baseball weather. Game Four will begin at 5pm ET and FOX Sports 1 will have the broadcast. Enjoy the game.