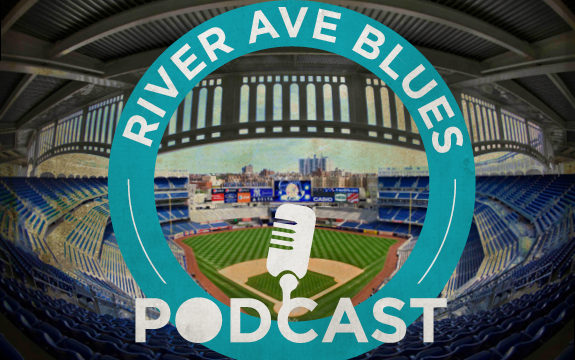 The best part of the podcast is where we talk about Mike Moustakas and I mention the idea that he might not sign until after the draft. That boner is memorialized forever in this podcast. This also means that Jake Arrieta will sign this weekend.
The second best part is everything else. We're talking about Estevan Florial, the power bats, some stuff from around the news, and of course a few questions from you.
You can call our voicemail at 716-393-5330 to leave us questions for future shows or email us at [email protected].  Thanks for listening.