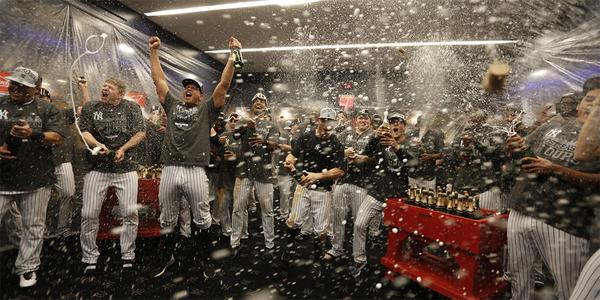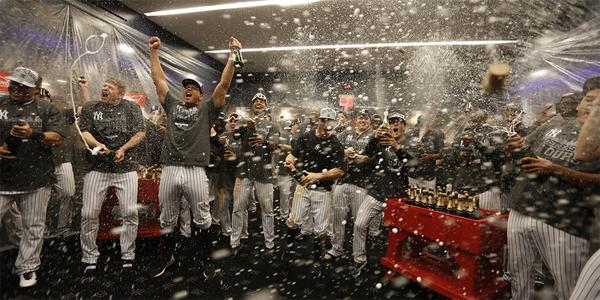 The Yankees are going back to the postseason. The team clinched a wildcard spot Thursday night and they celebrated. Boy did they celebrate. The season is a long, difficult grind, and whenever you clinch a spot in the playoffs, a celebration is in order. Here are some photos and videos from the celebration, starting with the final out.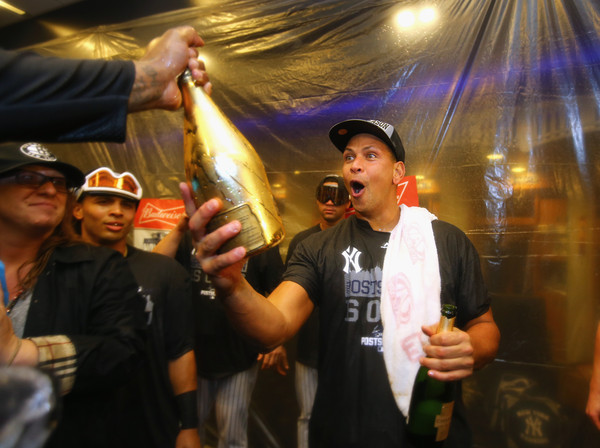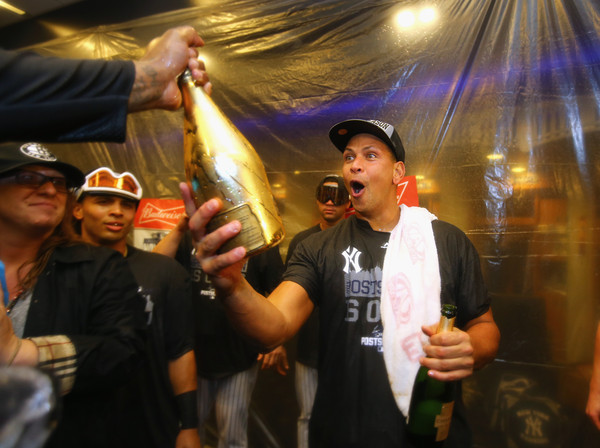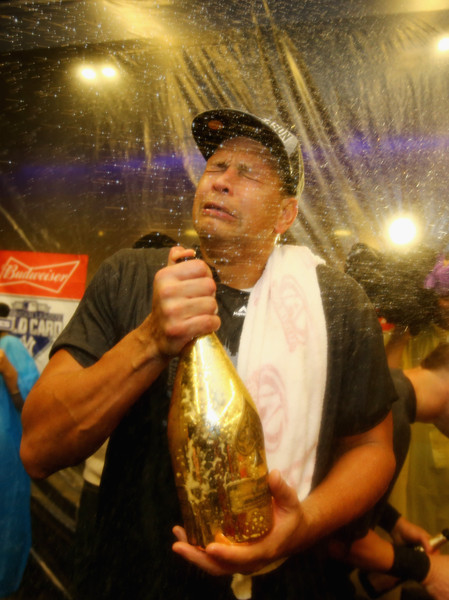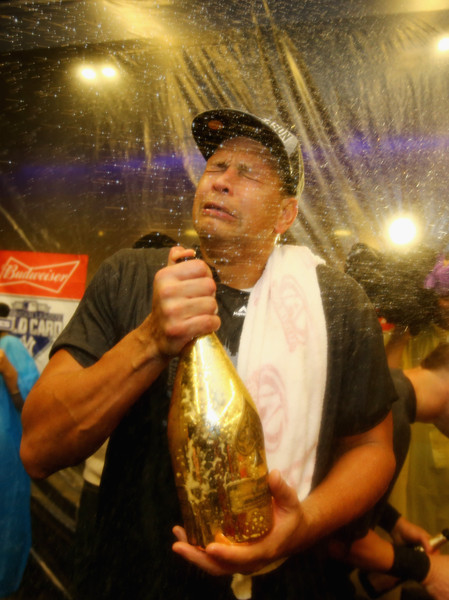 Exhibit C pic.twitter.com/jIgAKb6p55

— Brandon C. (@brandonco4) October 2, 2015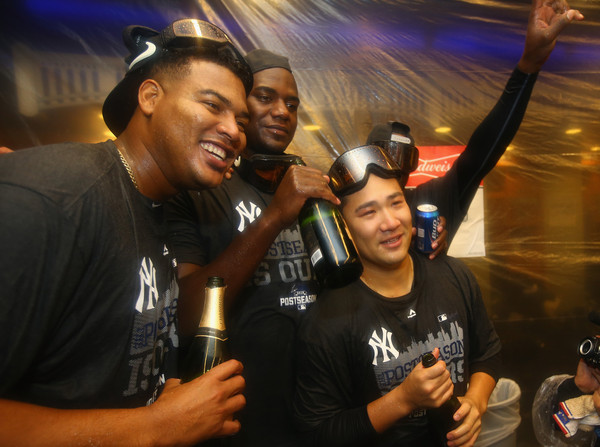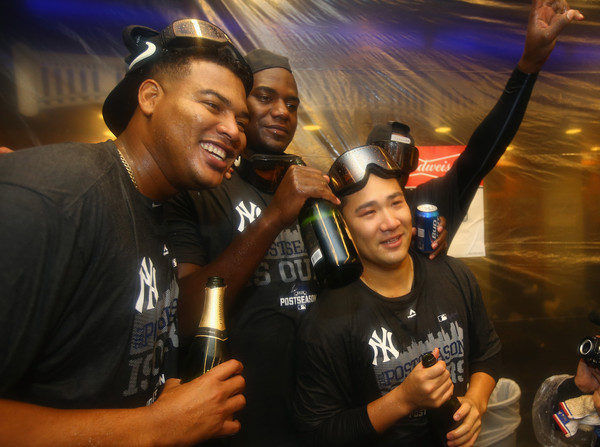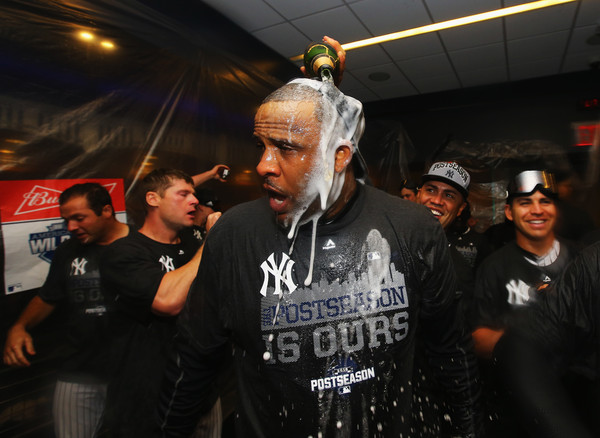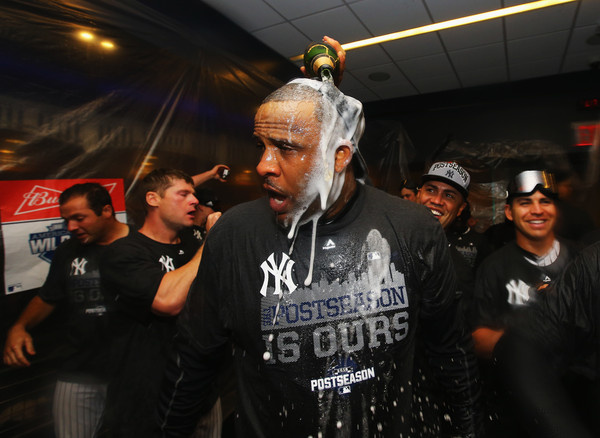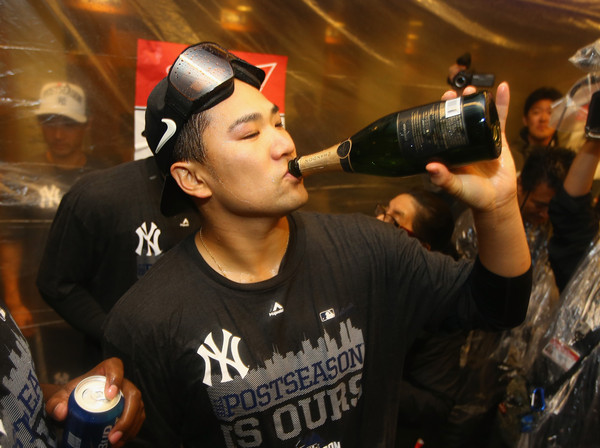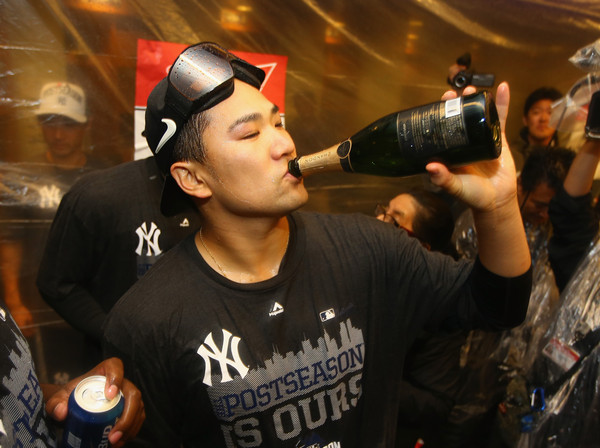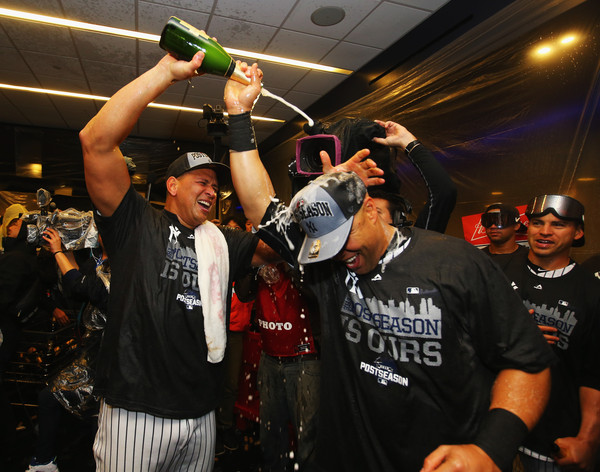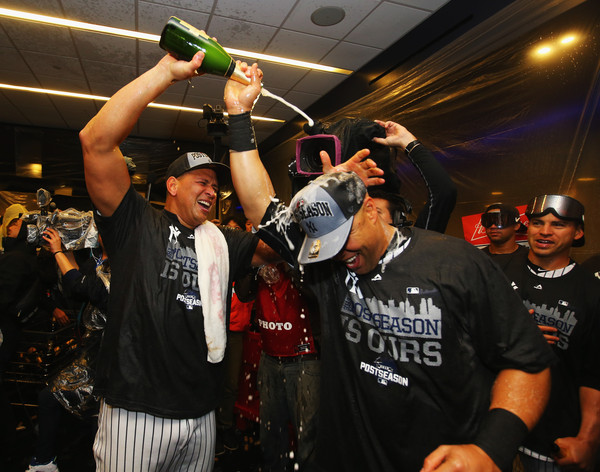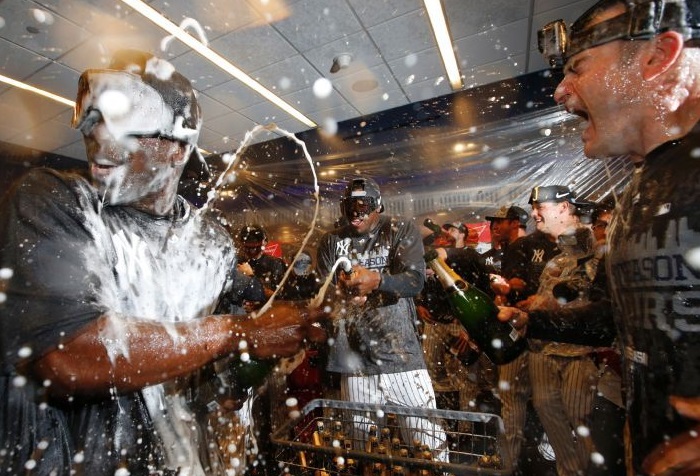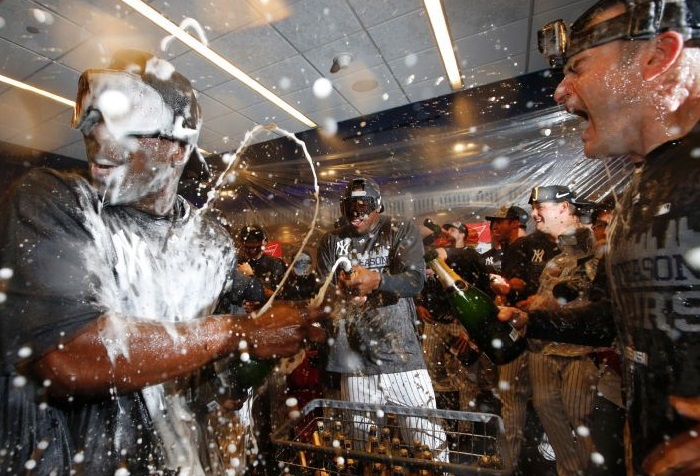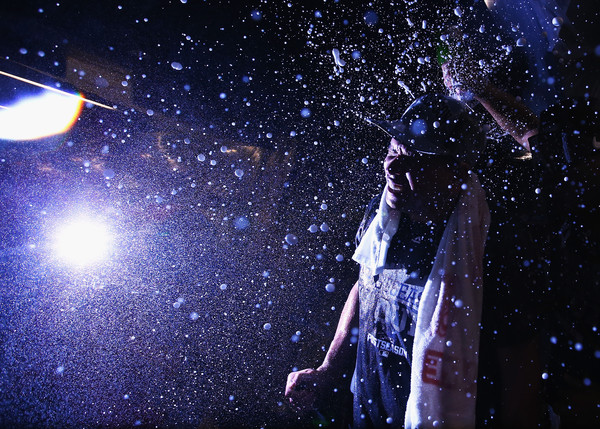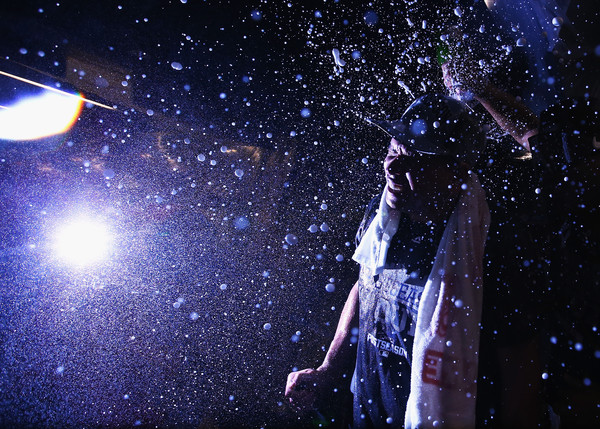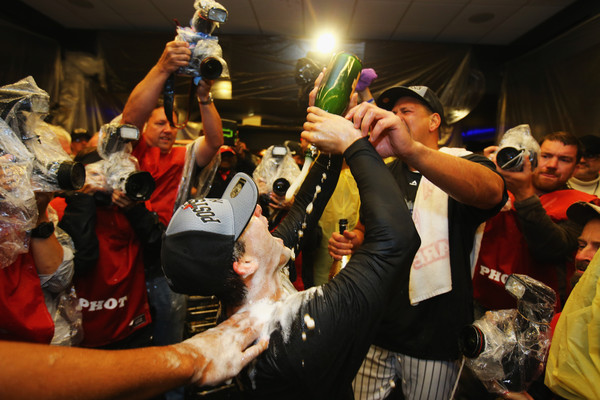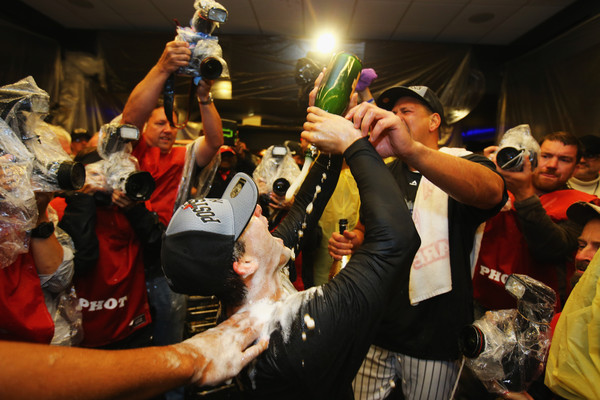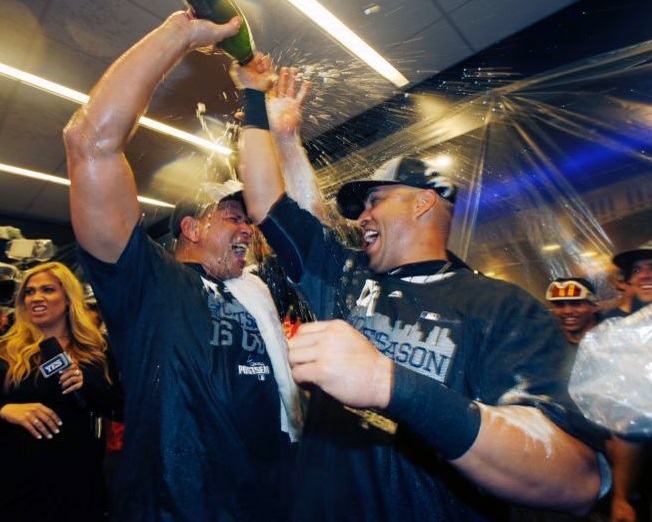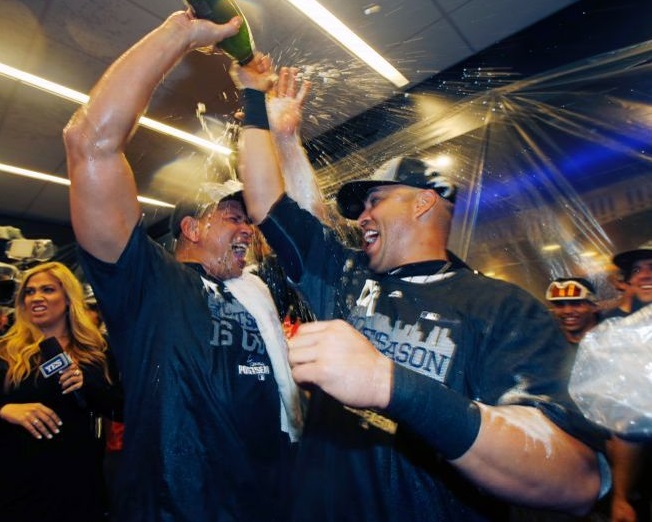 Yankee catcher @JRMurphy513 honestly sums up the Yankees celebration. pic.twitter.com/mED9daKgx6

— Jimmy Traina (@JimmyTraina) October 2, 2015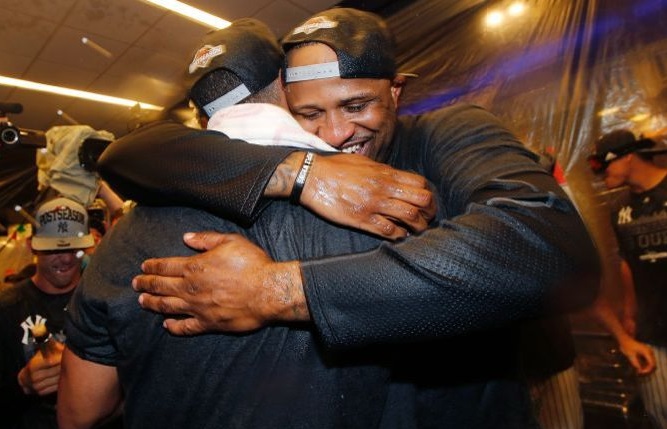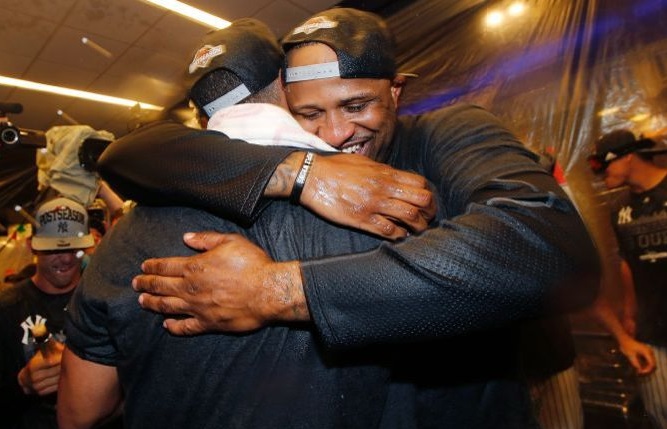 John Ryan Murphy will definitely be stopping at a Taco Bell at 4am this morning. He stole the show postgame. Anyway, here is the annual rookie hazing photo. This year's theme: old school rappers: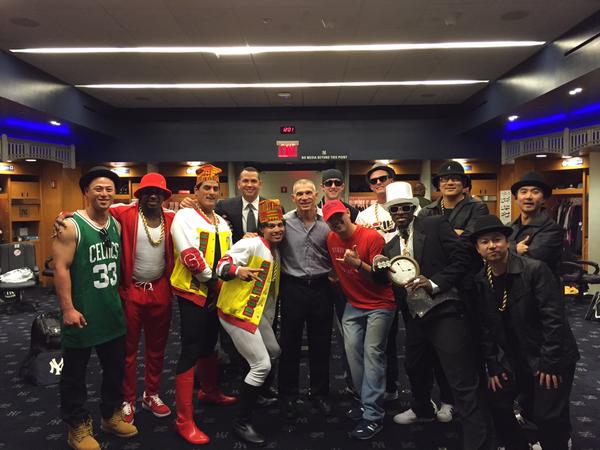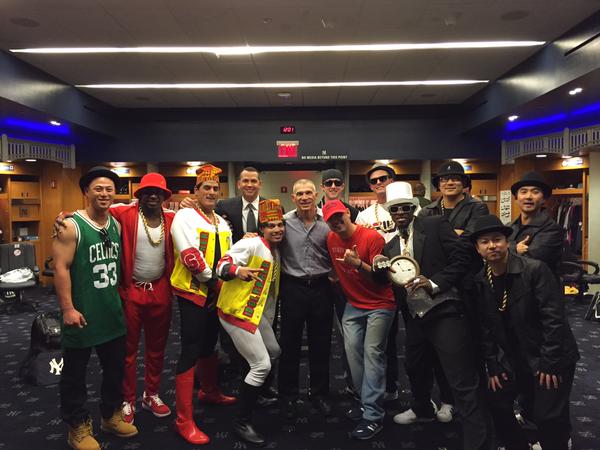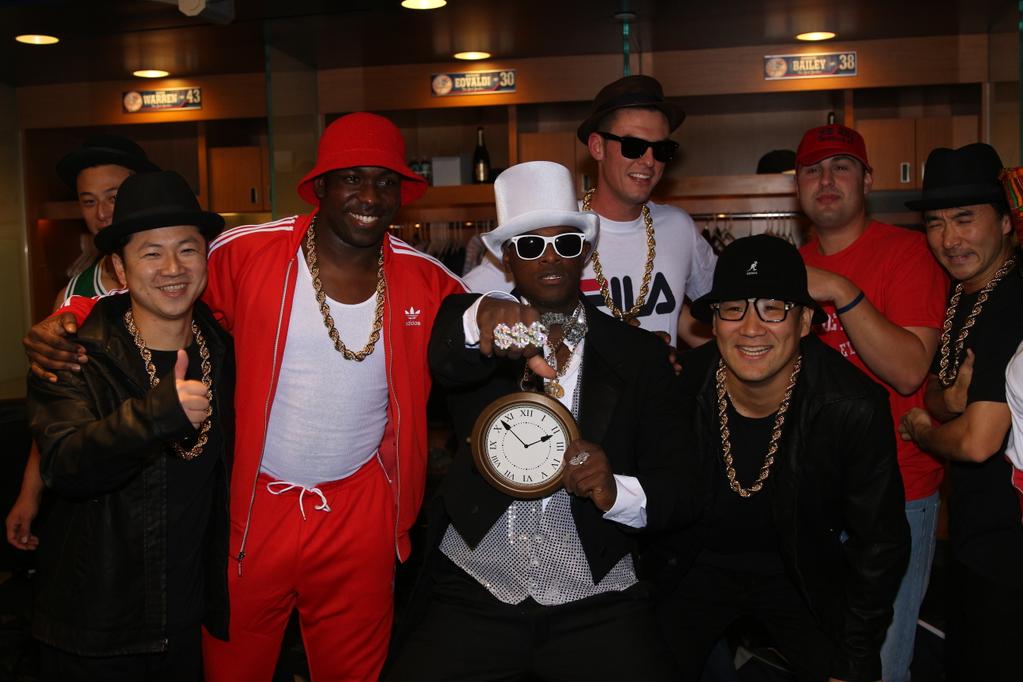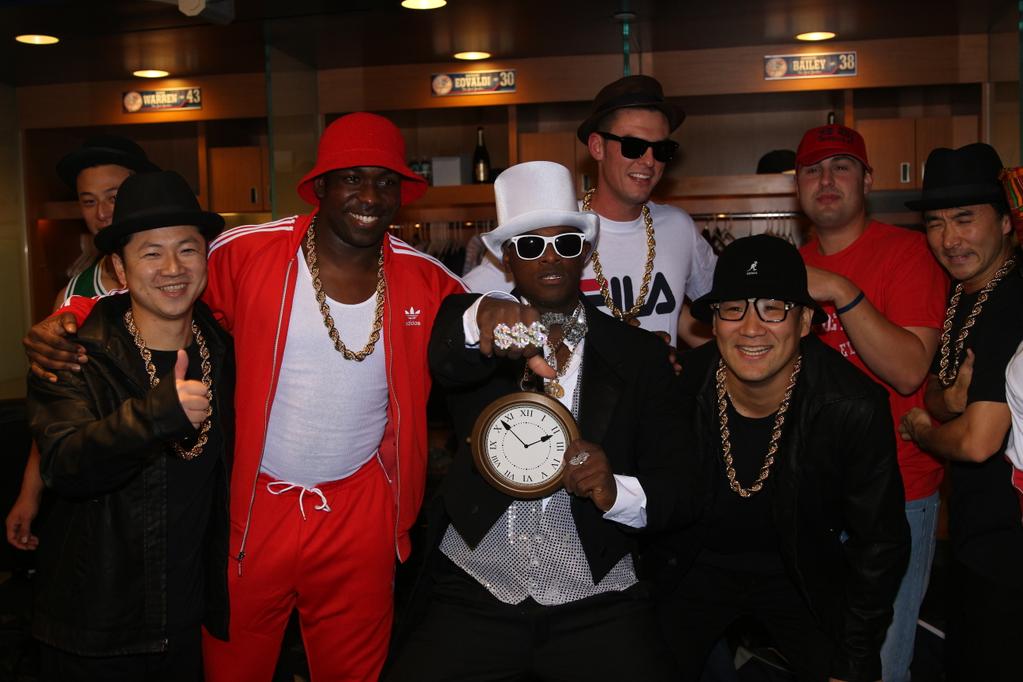 Rob Refsnyder definitely lifts. Also, Luis Severino as Flava Flav? Incredible. Masahiro Tanaka and his translator Shingo Horie as Run DMC? Yes. Yes yes yes. Love this team.