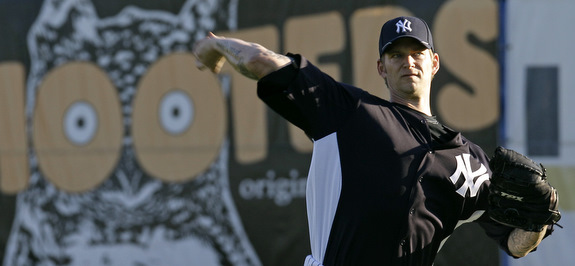 Here's a quick roundup of what went down in Spring Training today…
Here's your open thread for the night. The Islanders are the only local team in action, so I guess you're on your own tonight. Talk about whatever, go nuts.
Fantasy Baseball Update: If you're commissioner of one of the many fantasy leagues from last year, please renew the league if you haven't already. Also send me your standings from last so we can attempt to work out this relegation stuff, email addy's in the sidebar.