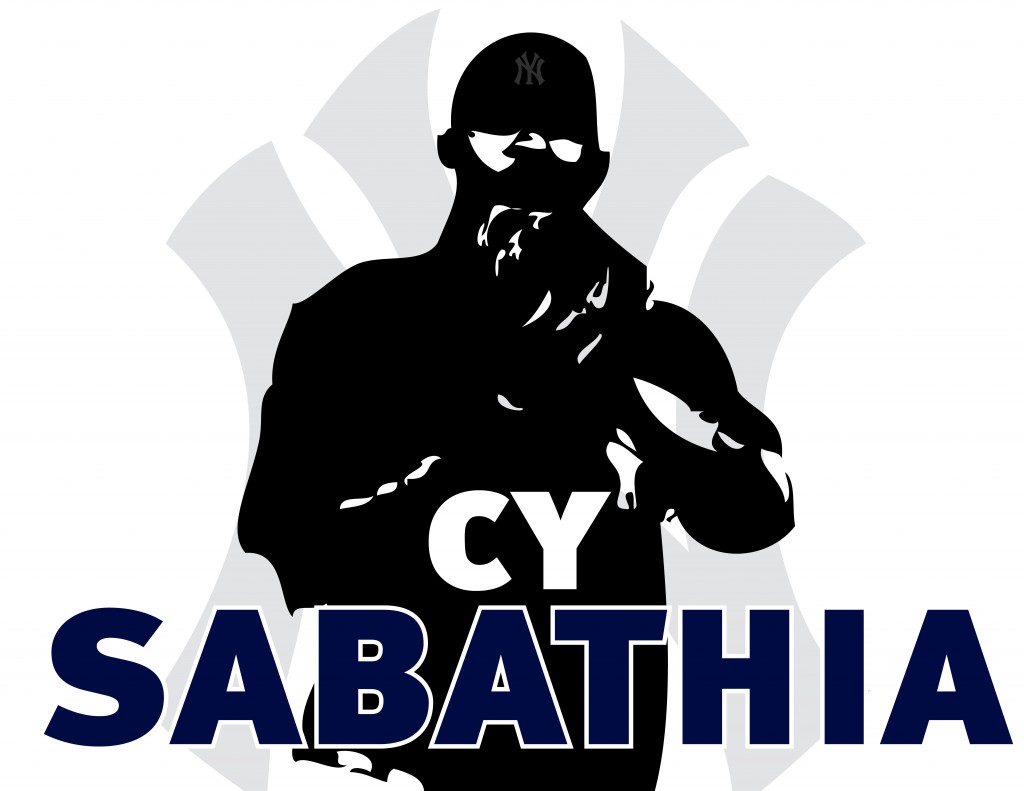 He owns a Cy Young Award, an ALCS MVP Award, and most importantly a World Series ring, but yet CC Sabathia doesn't have a single 20 win season to his credit. The big guy has won 19 three times (including this year and last), but that two-oh carries a certain level of prestige around baseball, something that all pitchers hope to achieve. Tonight, CC gets his first of what should be five cracks at his 20th win of the season.
We all know that wins are a meaningless stat because they don't tell you anything about how the guy actually pitched, they just tell you that his lineup scored more runs than he allowed, but I think we can all get behind Sabathia here. I want him to get those 20 wins because he deserves it, because he's been everything the Yanks hoped he would be when they signed him and then some. The guy is 100% about the team, but just this once I want it to be about him, as a thank you.
Here's the lineup, with A-Rod getting a routine day off…
Gardner, LF
Jeter, SS
Teixeira, 1B
Cano, 2B
Swisher, RF
Berkman, DH
Posada, C
Granderson, CF
Pena, 3B
And on the bump, it's Carsten Sabathia.
For the first time what seems like an eternity, the Yankees will play at night and under the lights. This one starts a little after 7pm ET and can be seen on YES. Enjoy.
(h/t to T-Dubs for the graphic)