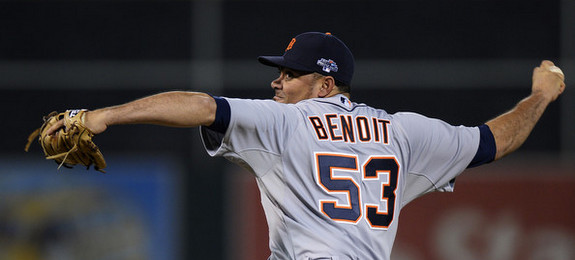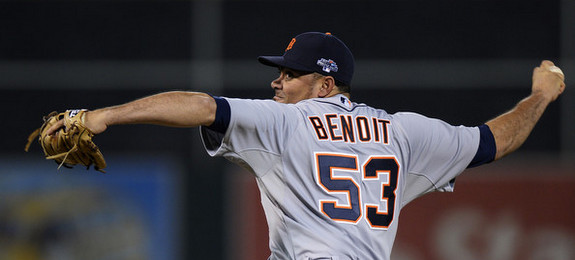 The final day of the lamest Winter Meetings I can remember is upon us. The Rule 5 Draft starts the day — J.J. Cooper has a preview, including notes on several Yankees farmhands who figure to be selected — but the Yankees do not have an open 40-man roster, so they won't be able to make a pick. Clubs and their executives tend to leave around midday Thursday, so don't expect there to be many rumors or transactions in the afternoon. For shame.
Here are Monday's, Tuesday's, and Wednesday's rumors. Late last night we learned the Yankees rejected a Brett Gardner-for-Brandon Phillips trade offer from the Reds, who are looking to unload their second baseman and the $50M left on his contract. We're going to keep track of Thursday's worthwhile rumors right here. All times are ET.
Reminder: Your trade proposal sucks.