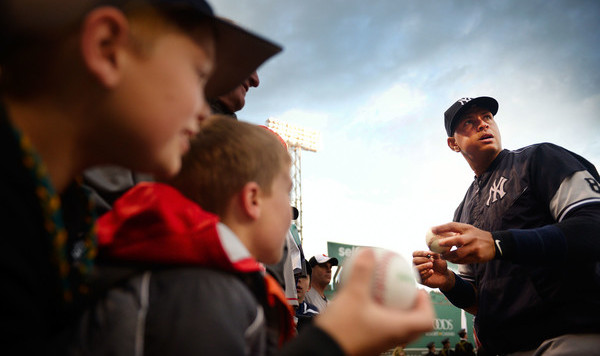 The Yankees and Alex Rodriguez will hold a press conference at 11am ET tomorrow, the team has announced. A-Rod, Brian Cashman, and Joe Girardi will be in attendance. No reason for the press conference was given, so feel free to speculate. The press conference will be broadcast on YES.
The way I see it, there are four possible reasons for the press conference. Well, there are countless possible reasons, but these are the big four:
A-Rod is retiring, effective immediately. Seems really unlikely.
A-Rod is retiring, effective at the end of the season. Possible!
The Yankees are releasing A-Rod.
The Yankees and A-Rod have agreed to some sort of "mutual parting of ways" that involves a buyout.
My official guess: A-Rod will announce he is retiring at the end if the season.
The fact A-Rod, Cashman, and Girardi will be at the press conference suggest that, whatever it is, it's amicable. I have a hard time thinking Alex would be a willing attendant if the team did decide to release him.
Whatever it is, I just hope we get to see one more gentleman's bat flip before it's all over.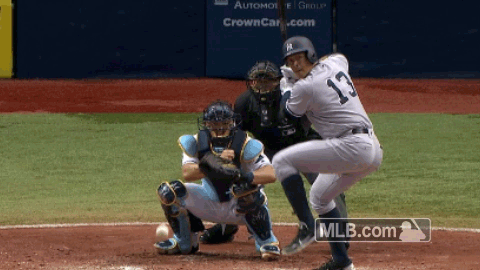 What a weird, weird season in Yankeeland.