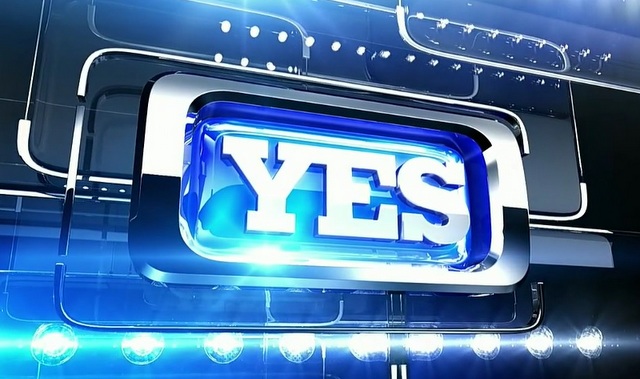 According to Ryan Hatch, people with the YES Network "don't anticipate Comcast's returning YES to its programming lineup in time for Opening Day." YES and Comcast are currently in a rights fee dispute. Comcast doesn't want to pay the team's asking price to carry the network, basically.
YES and Comcast operated without a contract for much of last season. They agreed to a fee, and as soon as the season ended, Comcast dropped YES citing a decline in ratings. Richard Sandomir reports YES actually dropped their subscriber fee from $5.93 last year to $5.36 this year.
"We're telling people that this isn't going to settle. Hope is not a strategy. You have to find another provider," said YES president Tracy Dolgin to Sandomir. "We're already into Spring Training. There's a real chance of missing both Opening Day and the season. To me this is a huge thing."
Similar rights fees disputes have been settled in court, though there's no indication the YES-Comcast dispute is heading that way. The Dodgers are about to enter year three of their rights fees dispute. Non-Time Warner customers in Los Angeles haven't been able to watch the team since 2013.
Telling fans to switch cable providers strikes me as an attempt to put some pressure on Comcast before the season. I imagine that will catch their attention. YES will be available for in-market streaming this year, but you need to subscribe through your cable provider, so it's not an alternative to Comcast.