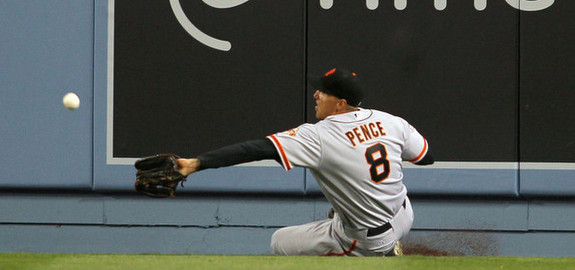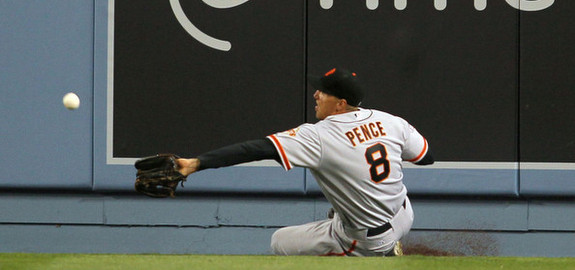 The annual non-waiver trade deadline is 4pm ET on Wednesday, so pretty much one day away. The Yankees have already pulled off one pre-deadline deal by acquiring Alfonso Soriano and a bunch of cash from the Cubs for minor league righty Corey Black. They were desperate for a right-handed power bat and the trade has already paid dividends, as Soriano hit a two-run homer and a walk-off single on Sunday.
That move was a good first step, but the Yankees need much more help than that. They need an everyday third baseman — seven different players have combined to hit .217/.276/.288 (55 OPS+) at the hot corner this year — especially since it looks increasingly unlikely Alex Rodriguez will return to the team at some point. A righty platoon bat for Lyle Overbay, a catcher, and maybe even a starting pitcher should be on the trade deadline shopping list as well.
The Yankees haven't made a notable trade at the deadline since way back in 2006, when they brought in Bobby Abreu. By notable trade, a mean a legitimate above-average player. Someone who didn't require you to squint your eyes and say "maybe he has something left in the tank." I don't know if the team will buck that trend in the next 24 hours or so, but if they were ever going to do it, this would be the perfect time.
We're going to keep track of the day's Yankees-related rumors right here in this post, so check back often. All times are ET, obviously. Talk about anything trade deadline related — rumors, crazy hypotheticals, etc. — here as well.