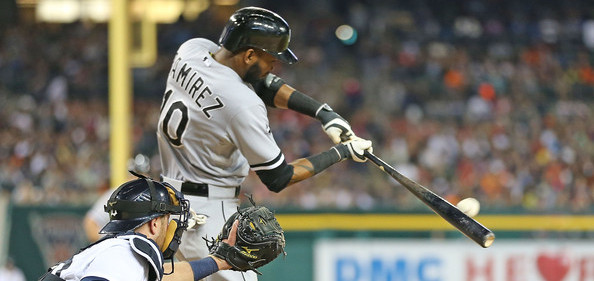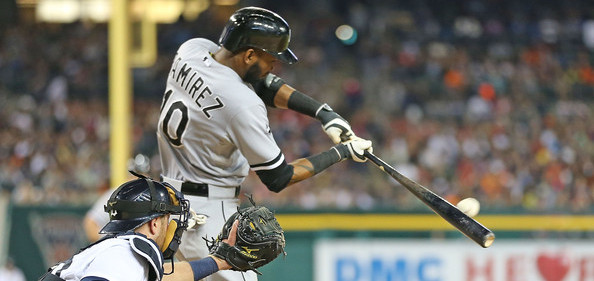 According to Joel Sherman, the Yankees have "made a series of trade offers to teams for shortstops" this offseason. He doesn't name names, but we can make some halfway educated guesses: Elvis Andrus, Alexei Ramirez, Jimmy Rollins, Didi Gregorius, and Troy Tulowitzki. Sound good? I'm sure the Yankees at least placed a phone call asking about those players (and others!) this winter, even if it was only out of due diligence.
The free agent shortstop market is pretty weak right now. Jed Lowrie and Asdrubal Cabrera are still available, though both are better suited for second base at this point. Stephen Drew is still out there and he's an actual Major League caliber shortstop, but he absolutely stunk at the plate this past season. Hanley Ramirez, who is a shortstop in name only, is now off the board as well. After that there's Clint Barmes. So yeah.
Anyway, I'm glad to hear the Yankees are pursuing trades for a shortstop because that's the only way they're going to add an impact player at the position. I'd love love love to see them nab a young shortstop who can man the position both in 2015 and for the next five years. That would be the dream scenario even if it costs half the farm system. If that doesn't happen, stopgaps better than Drew might be available. Someone like Ramirez or Jimmy Rollins.
The Yankees need half an infield this winter and Sherman says the team seems to prioritizing a shortstop, which makes sense. They can play Martin Prado at second or third base and have others like Jose Pirela and Rob Refsnyder available for second if necessary. The fact that they've already made some trade offers is a good sign because it shows they're being aggressive and not waiting for the market to develop. The sooner they get this sorted out, the better.