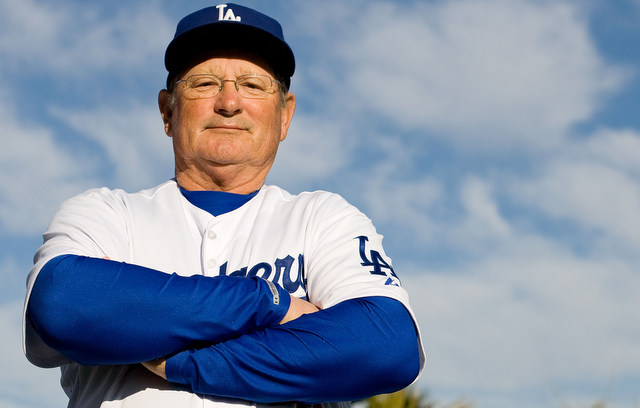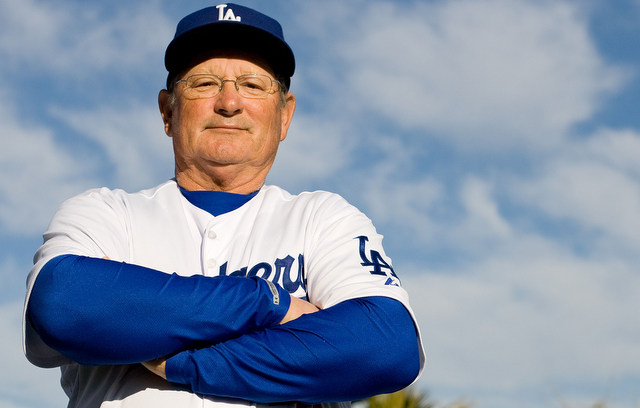 It has now been 74 days since the Yankees fired hitting coach Kevin Long and first base coach Mick Kelleher, and, according to George King, it will be a little longer until they name replacements. Brian Cashman confirmed the coaching staff search is on hold until January. "I am not doing anything with the coaches until the holidays are over," said the GM.
Meanwhile, King and Ken Davidoff report the Yankees are now considering Jeff Pentland for the hitting coach job, though they have yet to reach out to him. "He was suggested to me about a month-and-a-half ago. I haven't called him. That doesn't mean I won't call him," said Cashman. Pentland told the NY Post scribes he'd welcome a chance to coach in New York because it's "a great city and a great organization."
Pentland, 68, is a veteran hitting coach who started out on the UC Riverside and Arizona State coaching staffs before working his way up through the minors and to the big leagues. He has been a hitting coach with the Marlins (1996), Cubs (1997-2002), Royals (2003-05), Mariners (2005-08), and Dodgers (2010-11) over the years. He spent the 2014 season as a minor league hitting coordinator with the Marlins.
Through the years Pentland worked alongside several members of the Yankees coaching staff and front office. He was the Cubs hitting coach when Joe Girardi played there from 2000-02, plus he was on the staff with Larry Rothschild in 2002 and worked under special assistant Jim Hendry from 1997-2002, when Hendry was in the Chicago front office. Pentland also served as the Royals hitting coach back when Tony Pena was the manager in Kansas City.
Davidoff and King say minor league hitting coordinator James Rowson continues to be a candidate for the hitting coach job, though it's possible he will instead be brought on as the assistant hitting coach. Brian Cashman recently shot down a report saying Marcus Thames was set to be hired for the assistant's job. Either way, it'll be another few until the coaching staff is finalized.