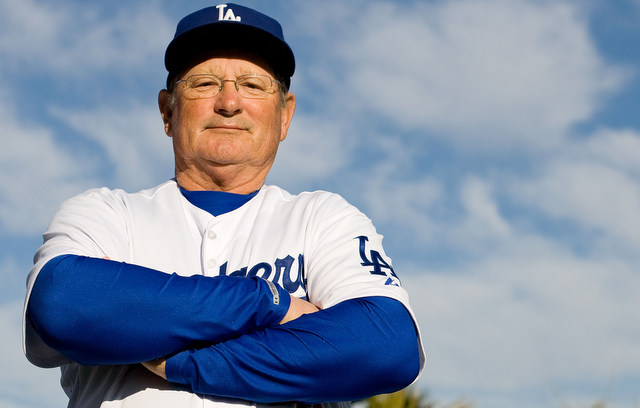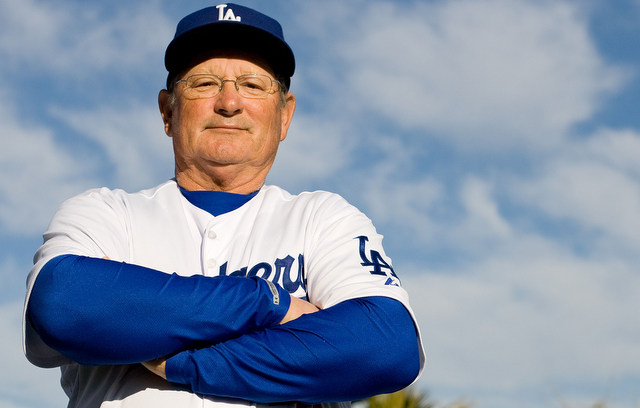 According to Jack Curry, the Yankees are expected to name Jeff Pentland their new hitting coach and Alan Cockrell their new assistant hitting coach. This is the first time the team will employ an assistant hitting coach, which is a relatively new fad around the league. No word on a first base coach or when an official announcement will be made.
Pentland, 68, was first mentioned as a candidate last month. He has a lot of connections to people with the Yankees — he was the Royals hitting coach when Tony Pena was the manager, and he was the Cubs hitting coach when Joe Girardi played there and Larry Rothschild was the pitching coach. Jim Hendry, who is a special assistant to Brian Cashman, was also in Chicago's front office while Pentland was there.
Pentland is a veteran hitting coach who started out on the UC Riverside and Arizona State coaching staffs before working his way up through the minors and to the big leagues. He has been a hitting coach with the Marlins (1996), Cubs (1997-2002), Royals (2003-05), Mariners (2005-08), and Dodgers (2010-11) over the years. He spent the 2014 season as a minor league hitting coordinator with the Marlins.
Cockrell, 52, was the Rockies hitting coach from 2006-08, so he was part of their trip to the 2007 World Series. He then replaced Pentland as the Mariners hitting coach and held the position from 2009-10. Cockrell spent 2011-12 as a minor league hitting coordinator with the Diamondbacks and was most recently working as a roving hitting coordinator in the Yankees farm system, so he's being promoted from within. He played nine games in MLB with the 1996 Rockies before getting into coaching.
Curry says the Yankees were impressed with both Pentland and Cockrell during their interviews and are "very comfortable" with having two hitting coaches. The Yankees fired former hitting coach Kevin Long three months and one day ago, so they took their time coming up with his replacement. They still need to replace Mick Kelleher at first base coach, and reports say they've been talking to former Yankees player and coach Willie Randolph.