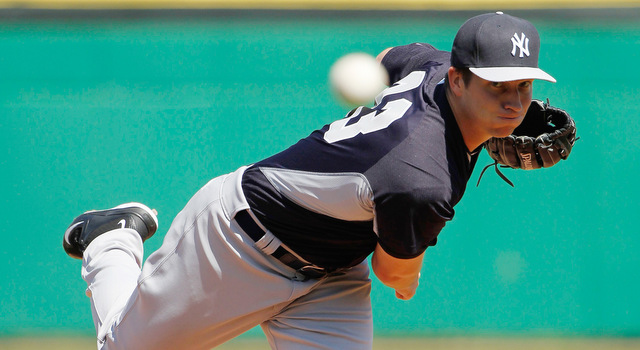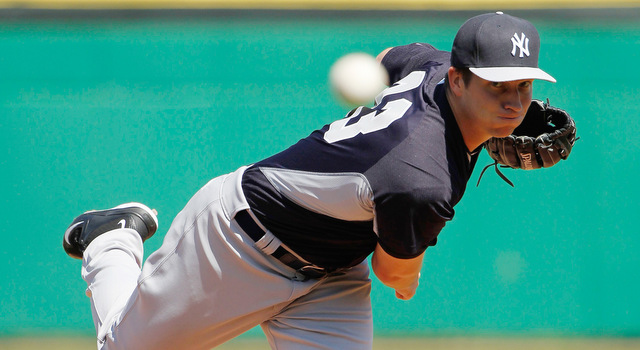 As expected, Joe Girardi officially named Adam Warren the fifth starter this afternoon, according to all the reporters in Tampa. Warren out-pitched the competition in Spring Training and it was especially obvious he had won the job after Esmil Rogers was moved to the bullpen last week.
Warren, 27, has made just three starts in his big league career, one of which was his disastrous six-runs, 2.1-inning MLB debut in 2012. He also started two games on limited pitch counts in 2013. Those three starts don't really tell us a whole lot about what Warren can do as a starter in 2015, however.
Interestingly enough, Warren's career path is rather old school. Teams used to break young pitchers in as a relievers before moving them into the rotation all the time back in the day. Warren has gained a lot of experience while in the bullpen the last two years and hopefully it helps him now that he's in the rotation.
Masahiro Tanaka has already been named the Opening Day starter. He'll be followed in order by Michael Pineda, CC Sabathia, Nathan Eovaldi, and Warren. Chris Capuano will still be out several weeks with his quad injury, and if Warren pitches well in April, Capuano could wind up in the bullpen once healthy.