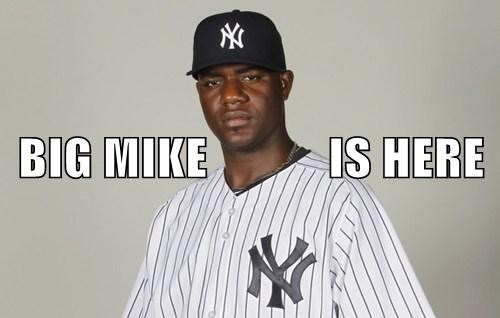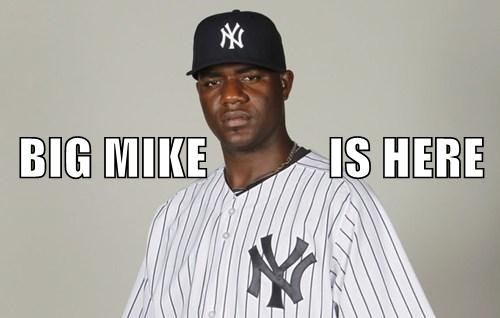 The Yankees dropped a very winnable first game of this series with the Blue Jays last night, and it was one of those losses you could pin on anyone other than Chase Whitley. That's baseball. You're not gonna win them all.
Big Mike Pineda is on the mound tonight looking to get the Yankees back into the win column. They've won 13 of their last 17 but the bullpen could really use the night off. At least Dellin Betances and Andrew Miller could. This would be a good night for a blowout win. Here is Toronto's lineup and here is New York's lineup:
CF Jacoby Ellsbury
LF Brett Gardner
DH Alex Rodriguez
1B Mark Teixeira
C Brian McCann
RF Carlos Beltran
2B Stephen Drew
SS Didi Gregorius
3B Chase Headley
RHP Michael Pineda
It's cool and cloudy in Toronto this evening. I'm guessing the Rogers Centre roof will be closed, but that's just a guess. Tonight's game is set to begin at 7:07pm ET and you can watch on YES. Enjoy the game.
Roster Update: Jose Pirela (concussion) is with the Yankees and will be activated off the DL tomorrow. No word on the corresponding move but I assume it'll be Petit. Makes sense.
Injury Update: Mark Teixeira is dealing with a minor lat issue, Joe Girardi told reporters. That's why he didn't use him as a defensive replacement last night; he wanted him to have the full day off. It's a nagging issue but Teixeira is playing tonight.