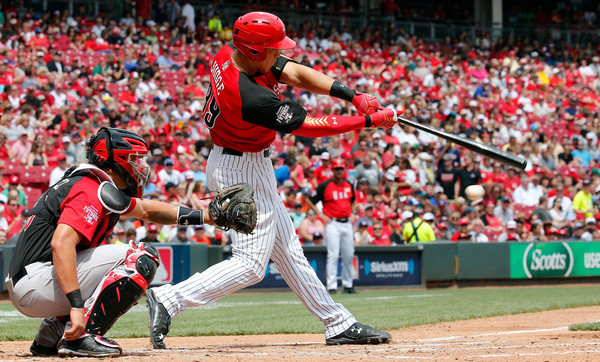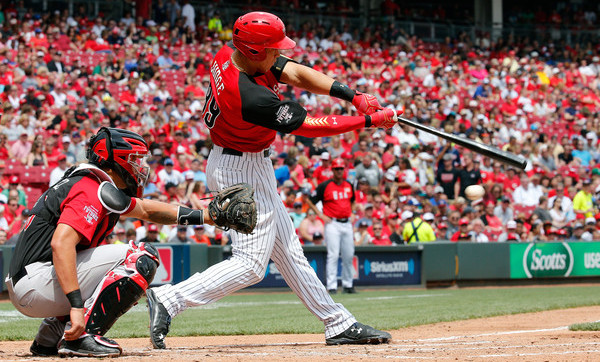 So I guess we're in midseason prospect list update season now. On Friday, Baseball America (subs. req'd) posted their updated midseason list of the top ten Yankees prospects. They posted an updated midseason top ten for every team over the last two weeks. Their updated midseason top 50 prospects list came out last week.
Here is New York's updated top ten according to Baseball America:
OF Aaron Judge (13th on the top 50)
RHP Luis Severino (17th on the top 50)
SS Jorge Mateo
1B Greg Bird
C Gary Sanchez
3B Eric Jagielo
2B Rob Refsnyder
LHP Jacob Lindgren
RHP Domingo Acevedo
RHP Rookie Davis
Not included in any of the top tens are 2015 draft picks. I'm certain RHP James Kaprielian would have slotted into the top ten somewhere had they been included. Otherwise the top eight spots are pretty self-explanatory. Quibble with the order if you want, but those eight names make sense there.
Acevedo and Davis are the big risers — I didn't have either on my pre-draft top 30 list, though Davis was an oversight and I should have included him. Acevedo has "a fastball that has touched triple-digits" while Davis has "taken steps forward over the last two years, especially in terms of command," according to the write-up. Unless LHP Ian Clarkin has some kind of a career-threatening injury, I'd still take him over Acevedo or Davis.
OF Dustin Fowler, RHP Brady Lail, and LHP Jordan Montgomery are all listed as prospects on the rise while RHP Jose Ramirez is tabbed as a player whose stock is on the way down. Clarkin (elbow), RHP Domingo German (Tommy John surgery), RHP Ty Hensley (Tommy John surgery), and C Luis Torrens (shoulder) are all out with season-ending injuries, which knocked them down prospect lists. Can't win 'em all.