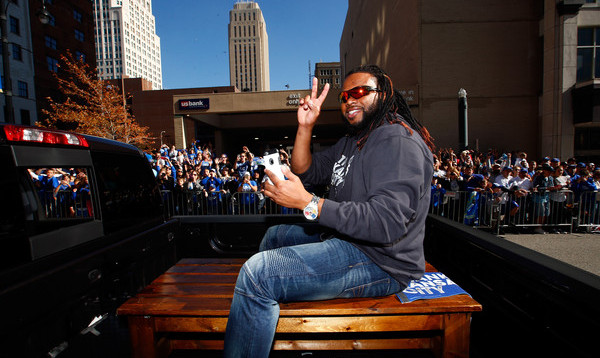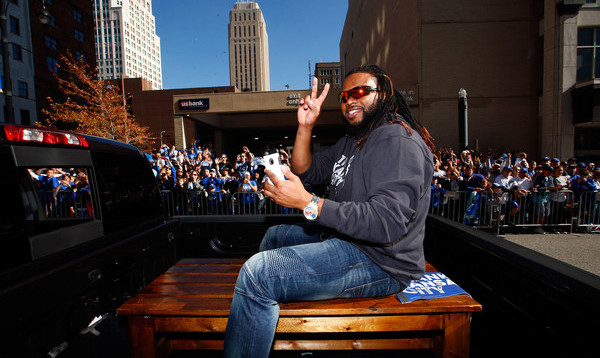 The last free agent ace is off the board. The Giants have agreed to a six-year contract worth $130M with right-hander Johnny Cueto, according to multiple reports. The deal also includes an opt-out clause after two years, which I've been told makes it team friendly, or something.
Cueto, 29, had a 3.44 ERA (3.53 FIP) in 212 innings for the Reds and Royals in 2015. He did struggled down the stretch with Kansas City, but he also had some ace-like moments in the postseason — ALDS Game 5 and World Series Game 2, most notably — and his track record is stellar. This guy has a 2.71 ERA (3.41 FIP) in his last 889.1 innings.
Like David Price and Zack Greinke, the Yankees were never in on Cueto as far as we know. They've apparently sworn off spending big this offseason and have instead focused on trades for younger players. Mike Leake and Scott Kazmir are the best of what's left on the free agent market.