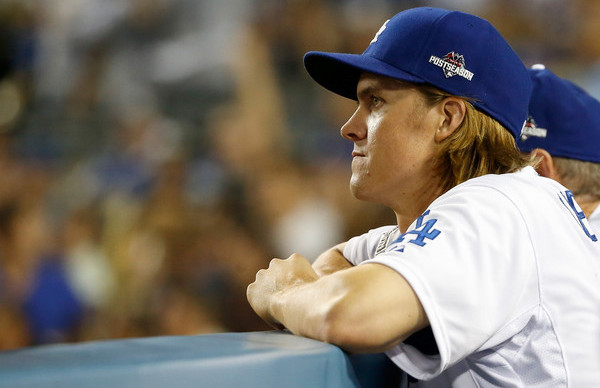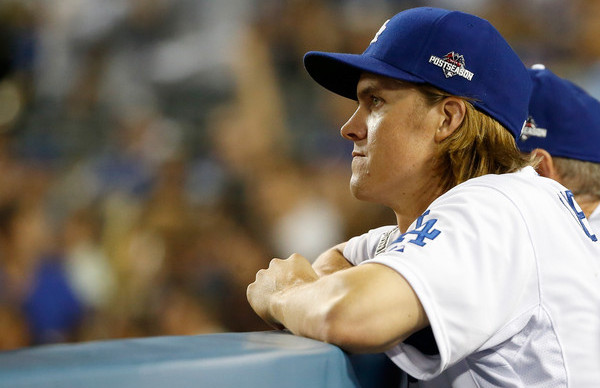 The mystery team has struck! According to multiple reports, the Diamondbacks have swooped in and agreed to sign free agent right-hander Zack Greinke to a six-year contract. No word on the money yet, but my guess is he'll get slightly more than the $31M annually the Red Sox are set to give David Price.
Greinke, 32, just had an insane season, pitching to a 1.66 ERA (2.76 FIP) in 222.2 innings for the Dodgers. Los Angeles and the rival Giants were bidding for Greinke in recent days before Arizona jumped into the mix. Greinke opted out of the final three years and $71M left on his contract after the season.
The D-Backs went 79-83 this past season and that represents a 15-win upgrade from 2014. They have a sneaky good core too, with Greinke joining Paul Goldschmidt, A.J. Pollock, Patrick Corbin, Robbie Ray, David Peralta, and others. I don't know if they'll contend in 2016, but they won't be a pushover either.
The Yankees were never involved in the Greinke sweepstakes as far as we know. They shed only a little salary after the season and various team officials are saying they don't have much money to spend on free agents this winter. If they were going to spend big for a pitcher, my guess is it would have been Price, not Greinke.