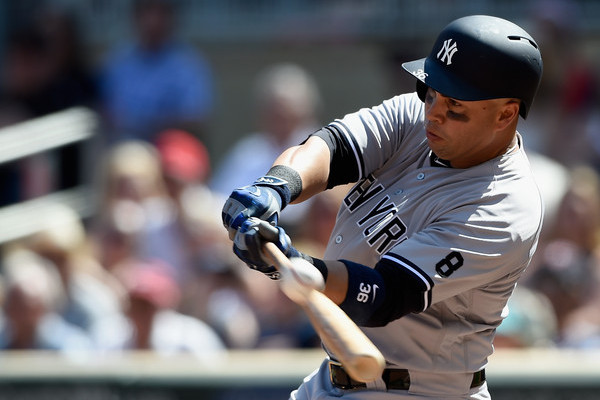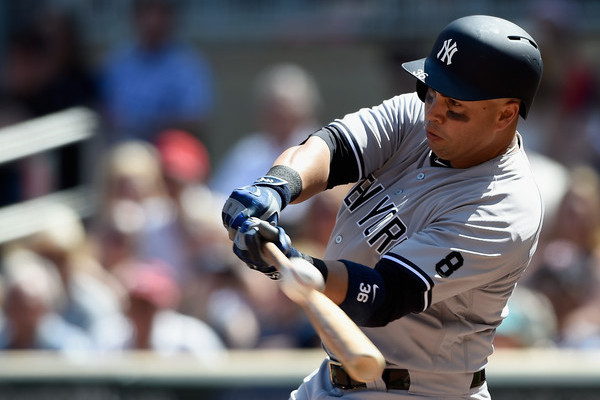 The 2016 non-waiver trade deadline is 4pm ET this afternoon, and the Yankees have already been very active. One of the most active teams in baseball, really. Within the last week they traded Aroldis Chapman, traded Andrew Miller, and added Tyler Clippard. Chances are they aren't done either.
"Stay tuned. A lot more things could happen," said Brian Cashman to reporters during a conference call following the Miller and Clippard trades yesterday. "If you want to become a super team, there are ways you have to go about it. We're trying to get back to a situation where we can build an uber-team, and a sustainable one."
Here are Sunday's rumors. Once again, we're going to keep track of the day's Yankee-related rumors right here in this post. I'm going to be running around a bit today — bad timing, I know, but family first — and will do my best to update things promptly. All time stamps are ET.
9:00am: The Astros, Red Sox, Indians, and Rangers are all in on Carlos Beltran. He has not yet been asked to waive his limited no-trade clause and, unsurprisingly, a trade with Boston is considered unlikely. I'm sure the thought of Beltran helping the BoSox win the World Series makes ownership squeamish, even if it means making the best possible deal. Some clubs want the Yankees to eat money to facilitate a trade. [Buster Olney, Mark Feinsand, Jon Heyman]
9:00am: The Yankees continue to listen to offers for Brian McCann, Brett Gardner, Nathan Eovaldi, and Michael Pineda. They also want to unload impending free agent Ivan Nova prior to today's deadline. [Joel Sherman]
12:03pm: McCann remains a possibility for the Braves. They want the Yankees to eat a bunch of money and the Yankees want good prospects in return, so there are some things that need to be worked out. [Mark Bowman]
Reminder before you comment: Your trade proposal sucks.