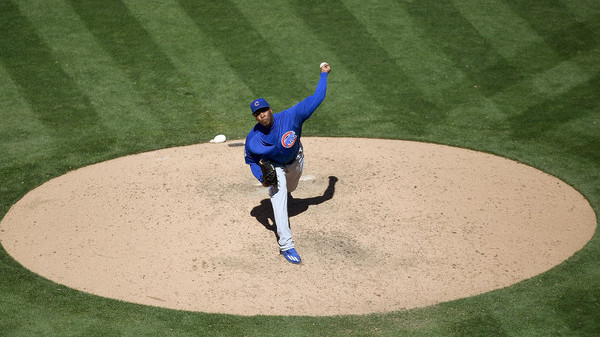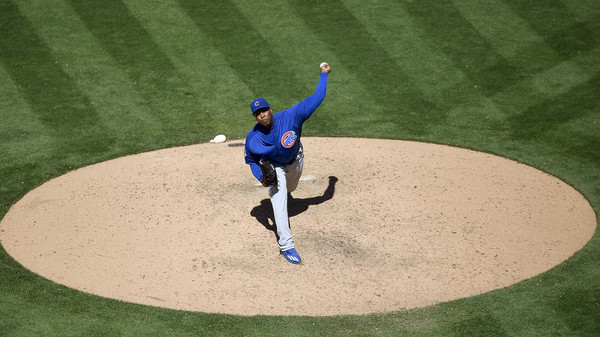 There is one full day remaining in the 2016 Winter Meetings and so far the Yankees have done, well, not a whole lot. Things can come together pretty quickly though. Last year at this time we were all lamenting the lack of activity, then bam, the Starlin Castro and Justin Wilson trades went down.
"The free-agent stuff, you just have to stay close to it, because that can move fast," said Brian Cashman to Bryan Hoch. "The trade stuff, there have just been certain teams that keep pursuing specific guys, so that's been hot. There have been a couple different dynamics that have developed. Whether they lead anywhere or not, we'll see."
On Tuesday we learned the Yankees made contract offers to both Aroldis Chapman and Kenley Jansen, which is interesting. I'm kinda curious to see what happens if they both accept at the same time. We'll again keep track of the day's Yankees-related rumors right here, so check back often. All time stamps are Eastern Time.
Reminder: Your trade proposal sucks.